What's Open and What's Closed Today – Veterans Day
Veterans Day is officially celebrated on November 11 each year. It's a special day to remember and honor all our men and women who have and continue serving in our armed forces, and the holiday is held on November 11 because that was the day in 1918 when World War I ended!
Veterans Day is a federal holiday, and when it falls on a weekend — like it also did last year, 2017 — it is generally observed on the closest weekday, which is today.
Veterans Day 2018 is on a Sunday, when many offices, businesses, schools, banks, and the post office would be closed anyway. So, in most cases, it is being observed today. Here are more specifics on whether banks, post offices, restaurants, stores, schools, and more are open or closed today.
Are Banks Open or Closed on Veterans Day 2018?
Peoples United Bank and Eastern Bank (which are mostly in the East Coast), for example, state specifically that their locations are closed on Sunday, November 11, for Veterans Day, but open today on Monday.
Meanwhile, the branches of banks like Chase, U.S. Bank, and First Citizens Bank are closed today, November 12, in observation of Veterans Day, and have normal business hours on Sunday, November 11.
The branches of some other banks, like TD Bank, are open on both Sunday, November 11, and today, November 12.
Overall, there's a good chance your bank is closed on Sunday and Monday. But because there is no overarching rule for whether banks should be open or closed on Veterans Day 2018, you should check out your local bank's website or call up to see about their Veterans Day hours. Regardless, the ATMs are always accessible.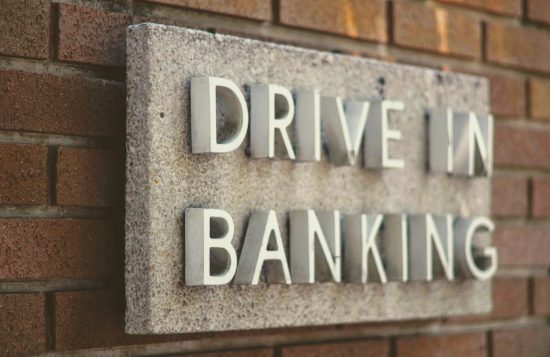 Are Post Offices Open on Veterans Day? Is Mail Delivered on Monday?
Post offices are closed on November 11 in 2018 because it is a Sunday. Today is a postal holiday — the day that Veterans Day 2018 is being observed — so post offices are closed and no mail will be delivered. However, most FedEx and UPS stores and services are open today and is business as usual as they are private companies.

Is the Stock Market Open or Closed for Veterans Day?
The stock market is always closed on Sunday, so it is closed on November 11. As for Monday, November 12, the New York Stock Exchange, Nasdaq, and other major U.S.-based exchanges are open for business with regular hours.

Are Schools Open or Closed on Monday for Veterans Day?
Most schools, including the SFUSD public schools and in every major city in the entire nation are closed on Monday, November 12, in observance of Veterans Day 2018. There are exceptions, though: In Atlanta, for example, public schools are open on Monday, November 12.
While most schools are closed for Veterans Day on Monday, it's best to check your school's online calendar to see if kids and teachers have the day off on November 12.
Are Restaurants and Stores Open on Veterans Day?
Of course! Restaurants need to make their money as they are private businesses so virtually all major restaurants and stores are open on Veterans Day itself and Monday, November 12. In fact, dozens of restaurants offer special freebies and discounts for our military or those with military IDs.
Many stores are open as well, and host huge sales over Veterans Day holiday weekend both online and in-stores.
Are Government Offices Open or Closed on Monday for Veterans Day?
Since today is a federal holiday, all non-essential federal government offices are closed, including the vast majority of state and local government offices, and locally-funded institutions such as libraries. They are all generally closed on Monday, November 12.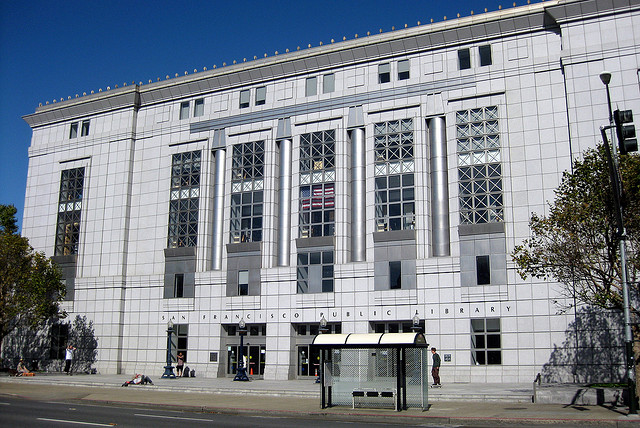 Source: Money, Time.com