Unveiling Awaits for the Most Expensive Home in San Francisco
The San Francisco mansion at 2901 Broadway, also dubbed 2007's Decorator Showcase home, has been listed for $55 million back in 2007 – just prior to the market tanking in 2008.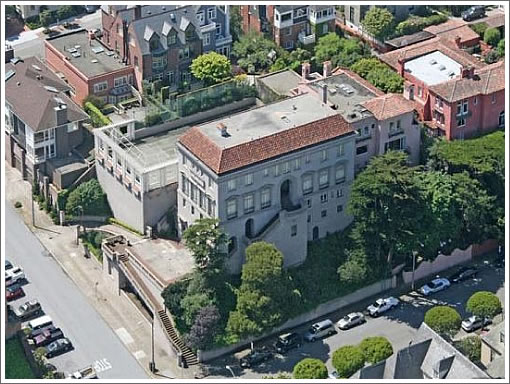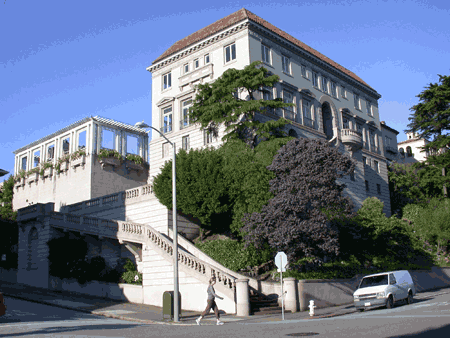 Below is a video tour:
Per SocketSite, the local real estate news outlet, 2901 Broadway (above) is $10 million more than 950 Lombard (below) which is a$45 million dollar house sitting atop Russian Hill with views of downtown, Coit Tower, the Bay Bridge, East Bay and Alcatraz. See 950 Lombard below, and watch a video tour here.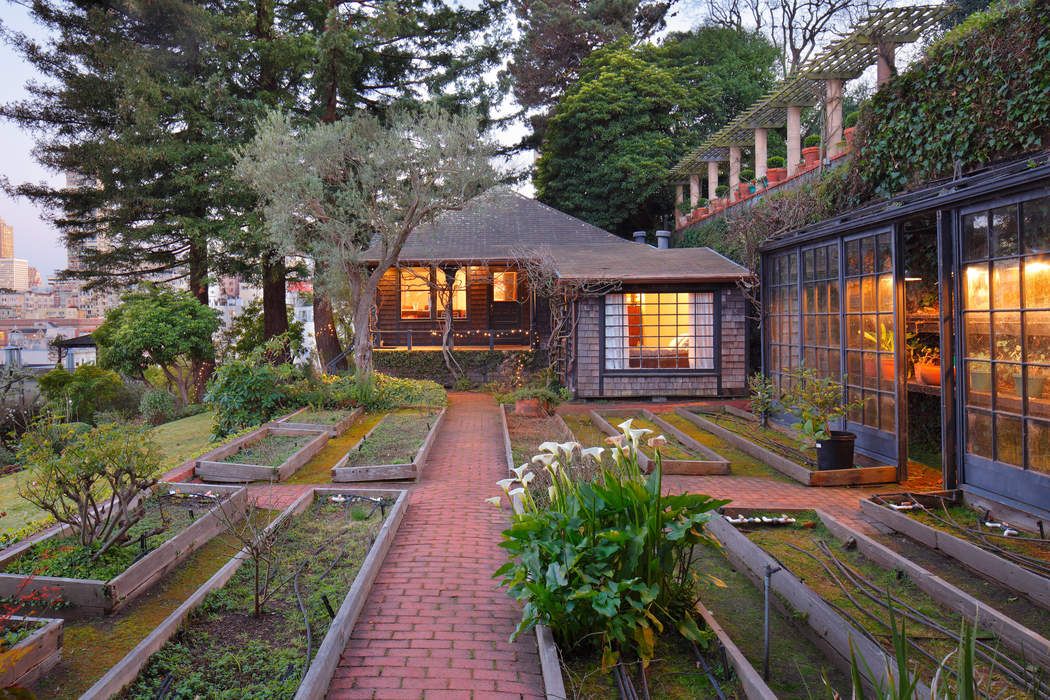 Photo by Sotheby's Homes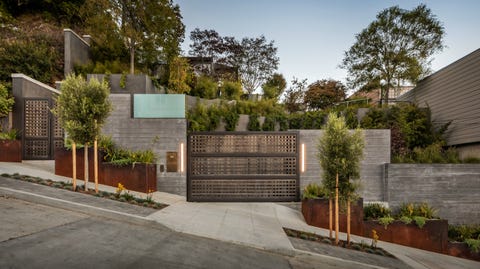 Photo by House Beautiful
2901 Broadway is $15 million dollars less than the penthouse atop of the San Francisco St. Regis – which was listed for $70 million back in 2008. See the St. Regis penthouse below: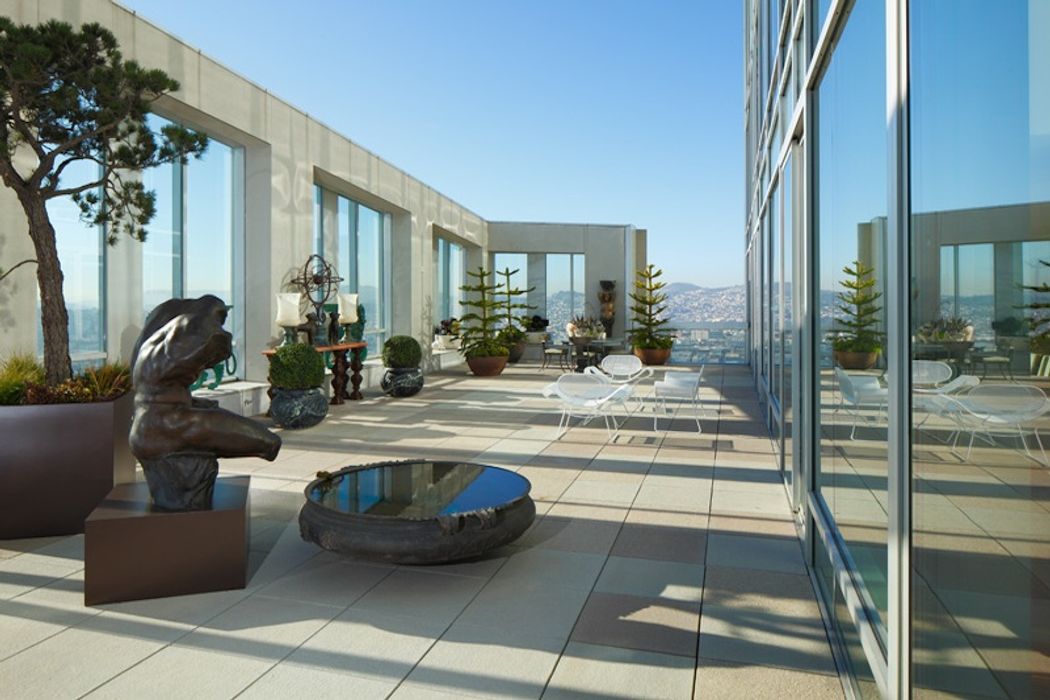 Photos by Sotheby's Homes
Back in 2012, the billionaire developer, Jay Paul, purchased 2910 Broadway for $28.25 million. Jay Paul is the same developer behind the tower at 181 Fremont Street.
Today, another eight figures has since been invested into the complete transformation of 2910 Broadway, which has effectively been under construction for the past six years and isn't nearly complete.
Ultimately, the cost basis for 2901 Broadway is likely to be at least around $55 million.

Source: SocketSite