Uber, Lyft, Slack, Pinterest, Airbnb IPOs May Increase Bay Area Property Values
Back in 2011, when Facebook moved to its Willow Campus headquarters at 1601 Willow Road in Menlo Park, the mind-numbing, uninteresting town had a median price of $600K which had skyrocketed over the years and homeowners who held on to their properties are now currently enjoying properties valued at over a million.
Photo of Menlo Park home courtesy of Realtor.com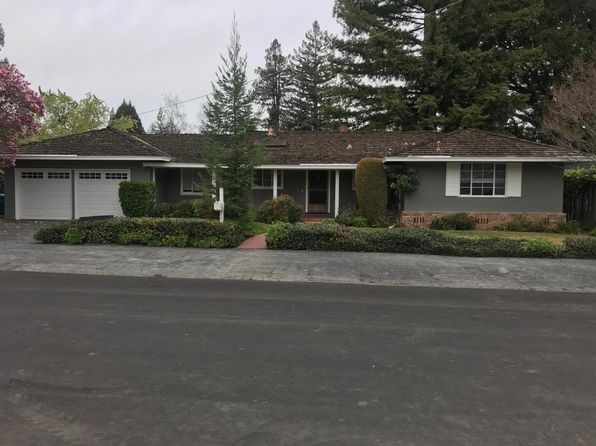 House in Menlo Park close to Facebook courtesy of Zillow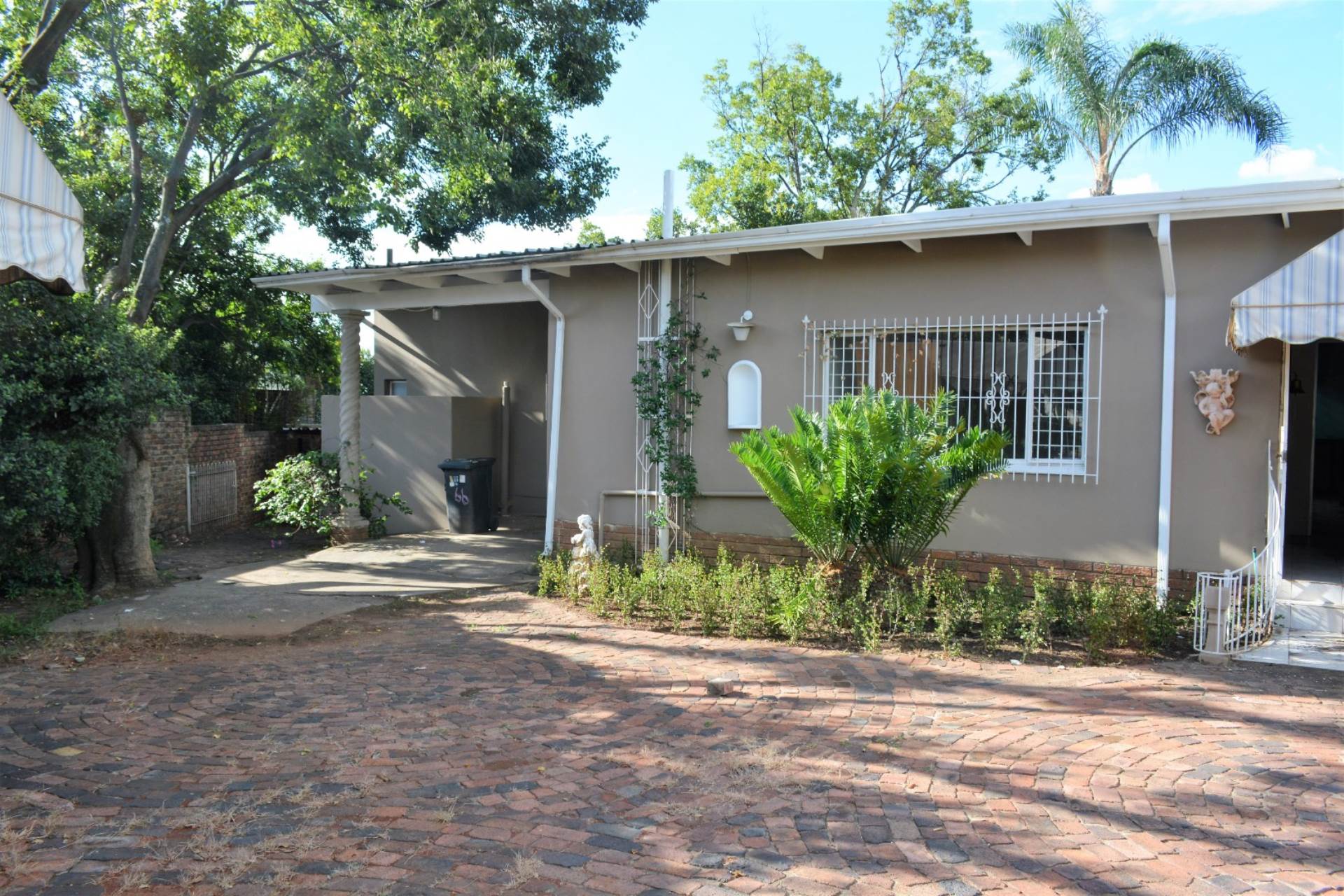 Menlo Park property courtesy of CyberPop
This year, with the recent IPO of Lyft, and impending IPOs of even more tech companies including Pinterest, Uber, and Airbnb by end 2019, the real estate market will probably surge once thousands of new millionaires are minted, per Financial Samurai.
Photo: CNBC.com
Here's a summary of IPOs about to go down, courtesy of Compass Chief Economist Dr. Selma Hepp:
Lyft, Uber, Airbnb, Pinterest, and Slack are reported to be going public by end of 2019
Combined, the four potential 2019 IPOs could reach valuation of $176 billion, almost twice as large as Facebook's 2012 valuation
10,000 San Francisco based workers could be affected, which could have a notable impact on the Bay Area housing market
Nevertheless, a company going public does not necessarily guarantee wealth for all of its employees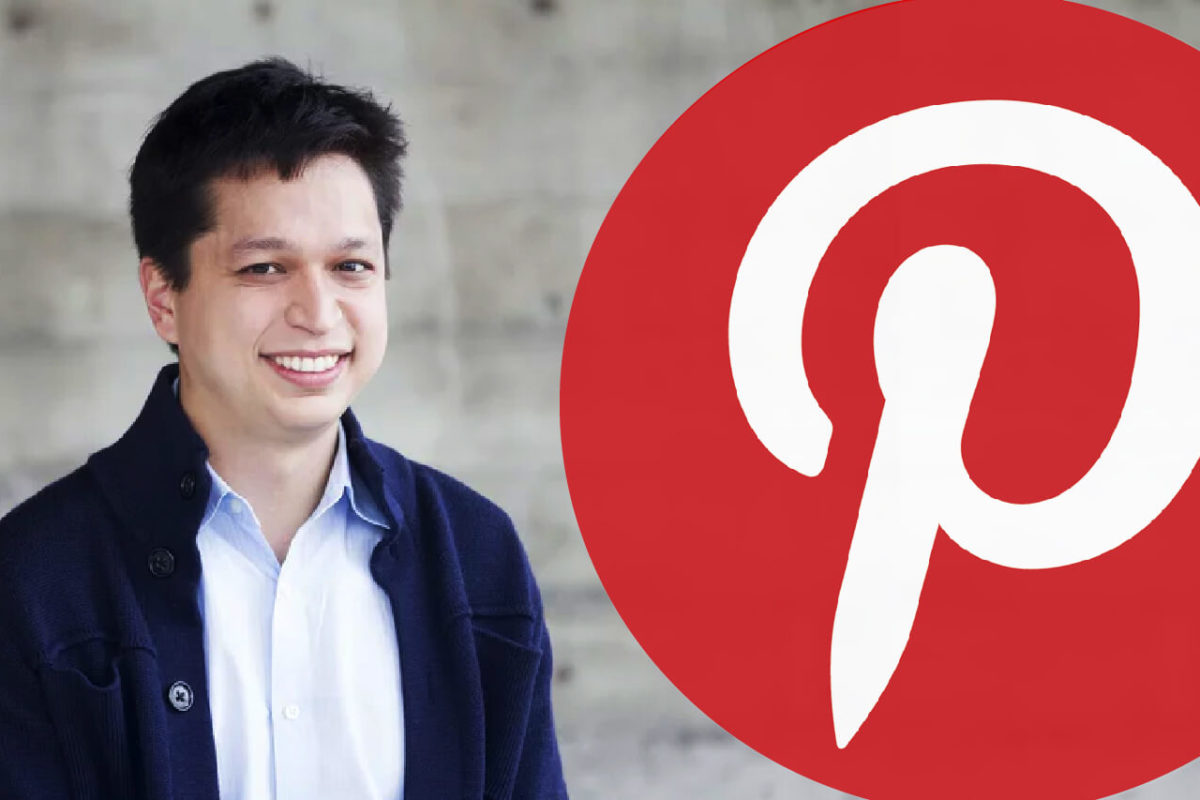 Photo of Ben Silbermann, Co-founder and CEO of Pinterest
Photo: PYMNTS.com
Per CBInsights, below are the IPO valuations of the tech companies (with "B" referring to Billions in dollars). Note that Uber has even higher IPO valuations than Facebook:
Hepp, in her real estate economic analysis, insight, and advice at Economic Straight Talk, adds:
Photo: Pacific Union Blog
"If Uber alone stands to its valuation at $120 billion, it would be bigger than Facebook's $104.2 billion valuation in 2012. Combined, the four potential 2019 IPOs could reach valuation of $176 billion, almost twice as large as Facebook's 2012 valuation."

"However, even more importantly for the Bay Area, the headquarters of all four IPOs are in San Francisco. And, with Uber and Airbnb being among the largest employers in San Francisco, combined workforce of the four companies that could be affected by IPOs adds up to about 10,000 workers."
The IPOs could have a big impact on the Bay Area real estate market although, it is difficult to predict if the impact will be as big as the Facebook Effect – which according to many, ignited Bay Area housing market in the late-2011, as buyers rushed to buy properties before the IPO and tech company valuation.

Photo: SiliconBeat.com
Zillow's analysis showed that the Facebook Effect was responsible for a 21 percent increase in home values in "census tracks where Facebook employees were most likely to live" compared to 17 percent increase in all other Bay Area census tracks.
"More precisely: Every 10 Facebook employees living in a given census tract at the time of Facebook's IPO in May 2012 were associated with an additional 1.6 percentage points of home value increase over that year," according to Zillow.
In layman's terms, Zillow's examination of Facebook's IPO FB, -0.03%  in 2012 found that home values rose more quickly in neighborhoods with higher concentrations of Facebook employees after the social media tech company became a publicly-traded company.
Photo of Facebook campus courtesy of CMG Landscape Architecture
Photo of Facebook HQ courtesy of Flickr.com
2019 is fast becoming a major year for initial public offerings in the technology sector, and experts agree about a rise in housing prices in the already higher than high cost of living area.
Sources: Economic Straight Talk, Mashable, FinancialSamurai.com, PacificUnion.com, MarketWatch