The Number of Home Sales in the U.S. Goes Up
Sales of new single-family homes across the country have gone up to about 4.9% in February 2019, two months ago, to 667,000 sales. This number, if compared to February 2018 last year, is up by about 0.6%, per SocketSite.
Photo: Shutterstock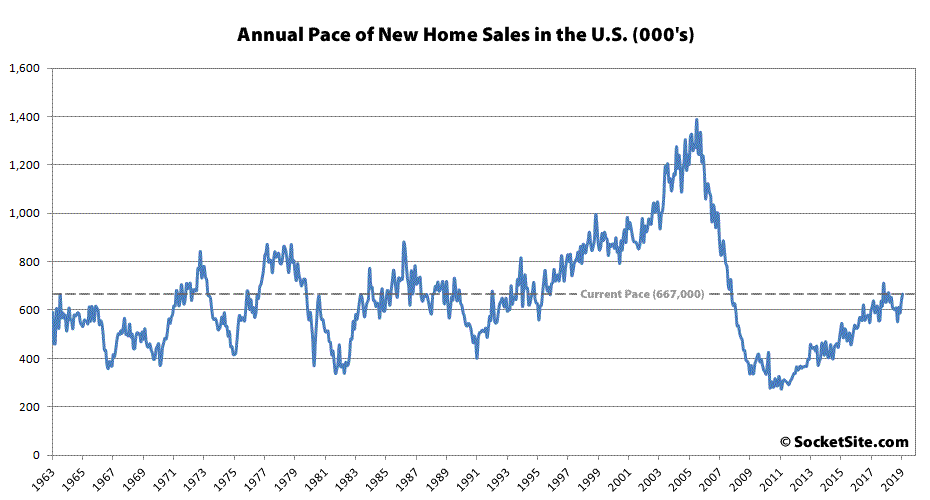 While an increase of 0.6% is such a small number, this spells relief for buyers because more sellers than buyers potentially mean lower prices.
Photo: Thrivetalk
Last month, March 2019, there were 43% more homes for sale in the San Jose area, which includes Santa Clara and San Benito counties, than there were in January 2018, according to Zillow. And the number of homes for sale increased by 25% in San Francisco, which includes San Francisco, San Mateo, Alameda, Contra Costa and Marin counties.
Photo: CASTLES® Magazine
The increase in inventory are good news for many buyers who may have been struggling to get offers in a hyper-competitive and super expensive Bay Area real estate market. More people selling may mean that sellers may need to adjust their expectations slightly when deciding on a price tag.
"In San Jose, buyers are getting better deals than they were a year ago," San Jose-based real estate agent Mike Gaines said.
Some homes are receiving offers for less than their asking prices. And sellers are being forced to think more carefully about a realistic price before they list their home.
Photo: Astroligion
Last month, March 2019, there were 7,792 homes for sale in San Francisco. This number of homes is up from 6,233 the year before on February 2018, according to Zillow.
"It's easy to get a high percentage rise when you have a low number to start with," said Gaines. "Our inventory still is terribly low."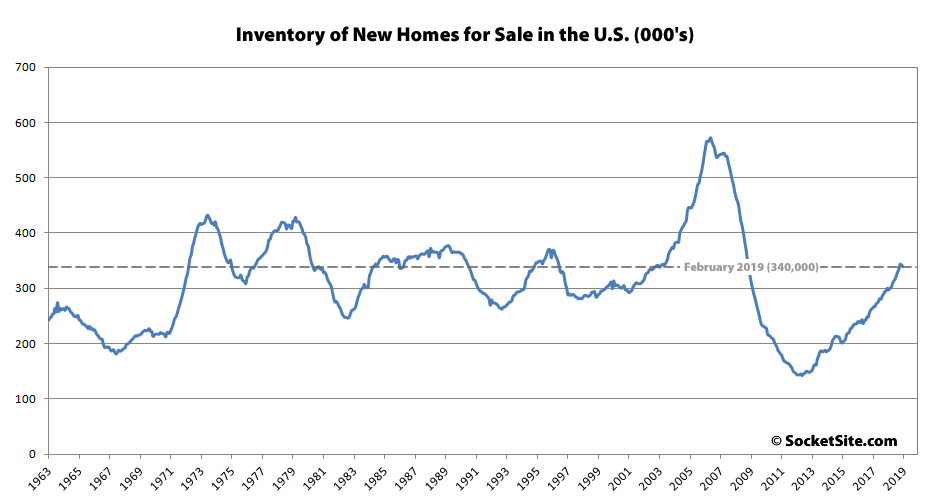 It's a Buyer's market currently, but who knows for how long since experts say that house prices may rise again due to the tech companies going public very soon.
Photo: Business Insider
Right now the median price of homes in San Jose is about $1.2 million. In San Francisco, the median price as of January 2019 was $957,400. Compare those numbers with the rest of the country where the median sale price of a house is $379,600.
Source: SocketSite, Mercury News, Zillow