Tech Billionaire Quietly Sold Marina Mansion for $7.4 Million
Peter Thiel, co-founder of PayPal, Palantir Technologies and Founders Fund; Ranked No. 4 on the Forbes Midas List in 2014, and No. 315 on the Forbes 400 in 2017; a well-known man in the tech industry with a net worth of $2.2 billion, had recently quietly sold his mansion which is directly across the Palace of Fine Arts in the Marina district for $7.4 Million.
Photo: Hollywood Reporter
The mansion is at 2140 Jefferson Street. It fronts the idyllic grassy park and swan-filled lake surrounding San Francisco's Palace of Fine Arts.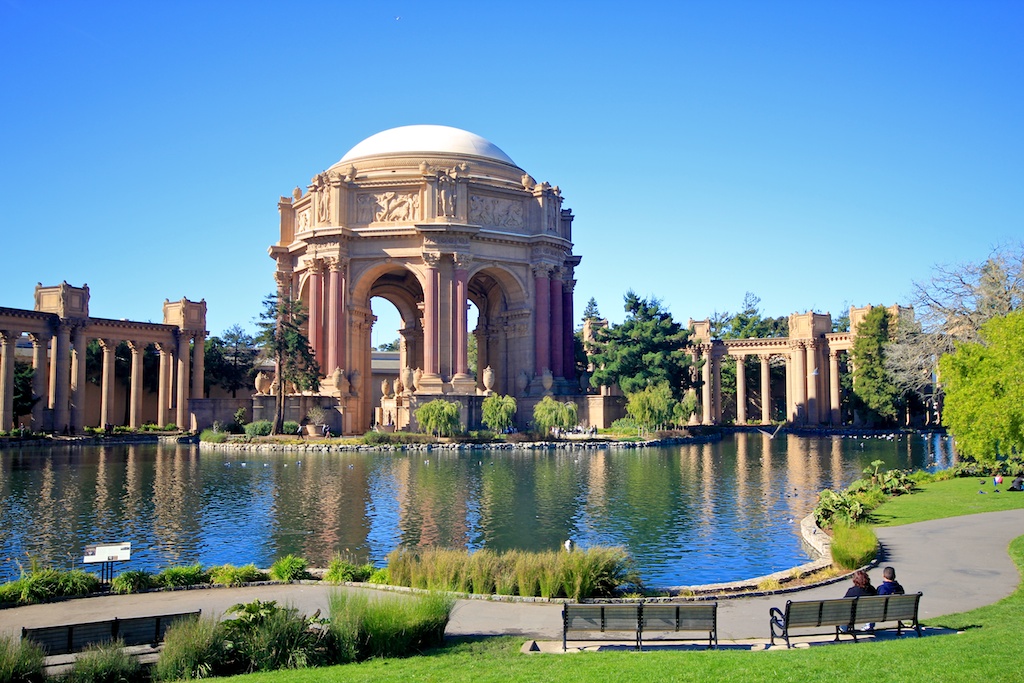 Photo: CaliforniaThroughMyLens.com
From the home's expansive upper-level deck, you can practically hold out your hand to touch the park's ethereal Roman rotunda with curved colonnades built for the 1915 Panama-Pacific International Exposition.
"Most houses around there are across the street," said listing agent Justin Fichelson, star of Bravo TV show "Million Dollar Listings San Francisco." "This one is basically in the Palace of Fine Arts. You have unbelievable views…from all levels. But it's a private property even though you're in the middle of everything."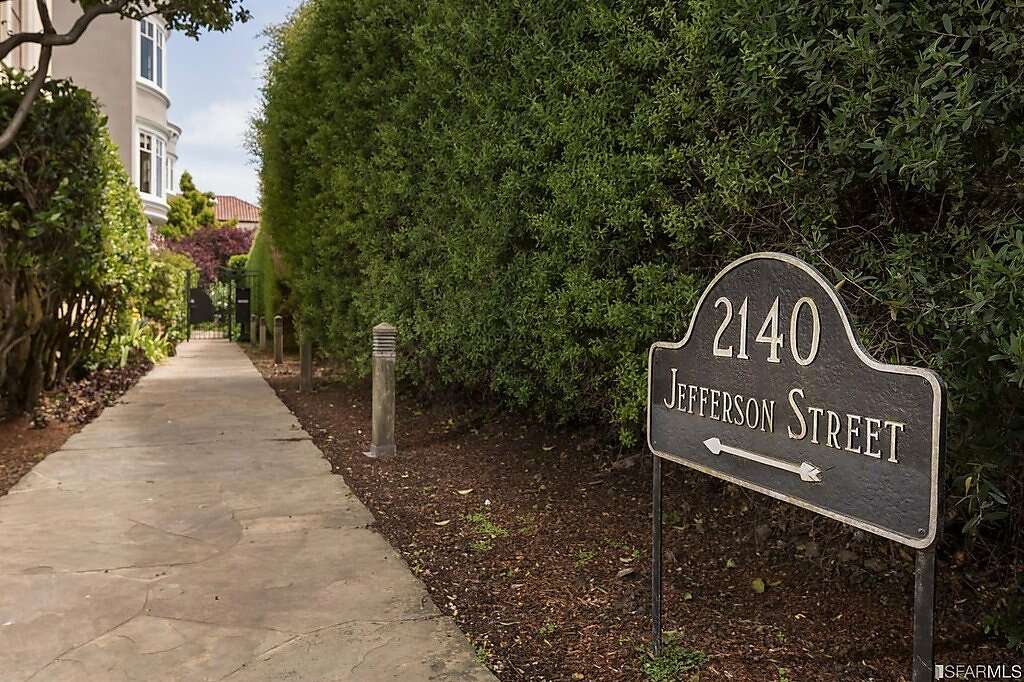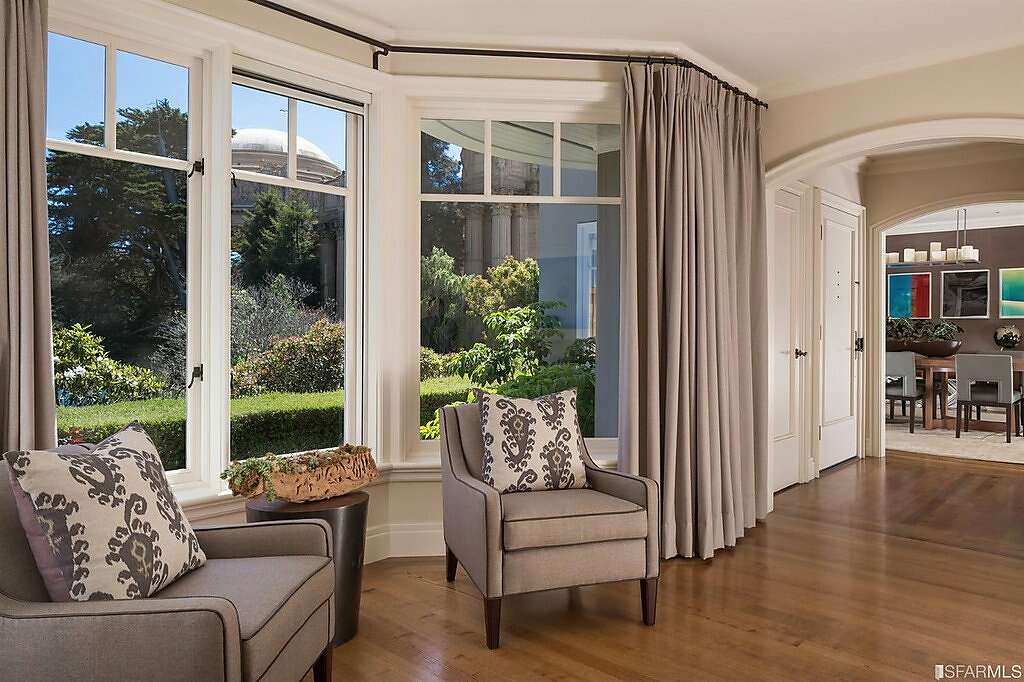 Thiel, a Silicon Valley venture capitalist and hedge manager, had purchased the home in 2010 for $6.5 million and then proceeded to spend a hefty amount reconfiguring and redecorating since. He made improvements and hired a decorator to help refresh the property, leaving many of the original details—from the built-ins in the dining room to the den's beamed ceilings—untouched.
The result is a massive 7,000-square-foot estate with five bedrooms, six and a half baths, a gourmet kitchen, a spacious living room, two offices, a den and guest quarters—all spread across four levels accessed by an elevator and two staircases, one of them an elegant spiral.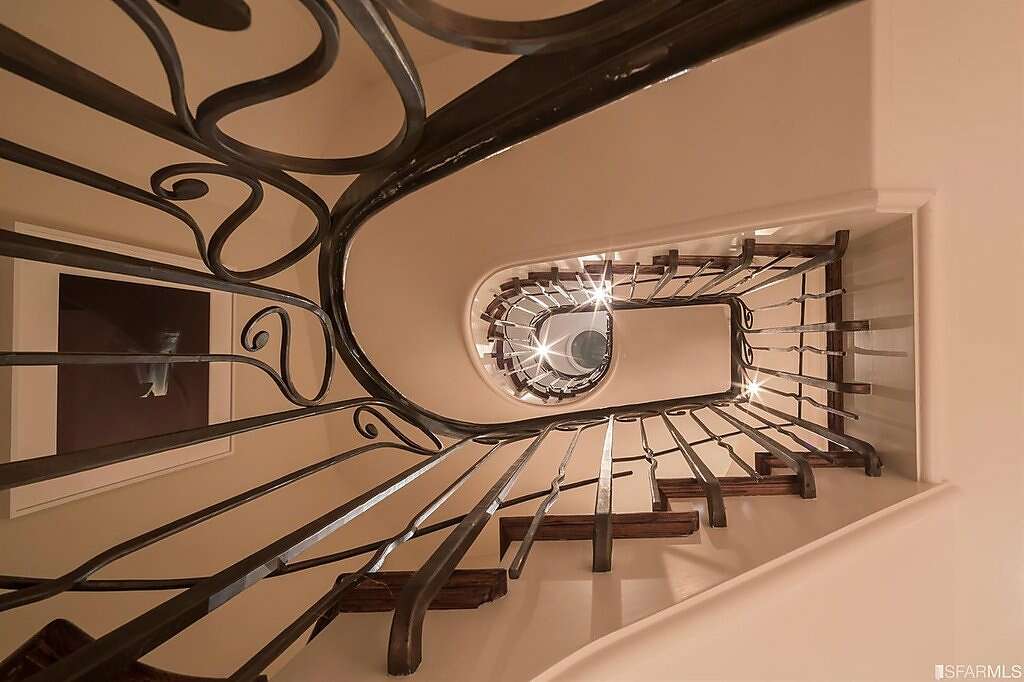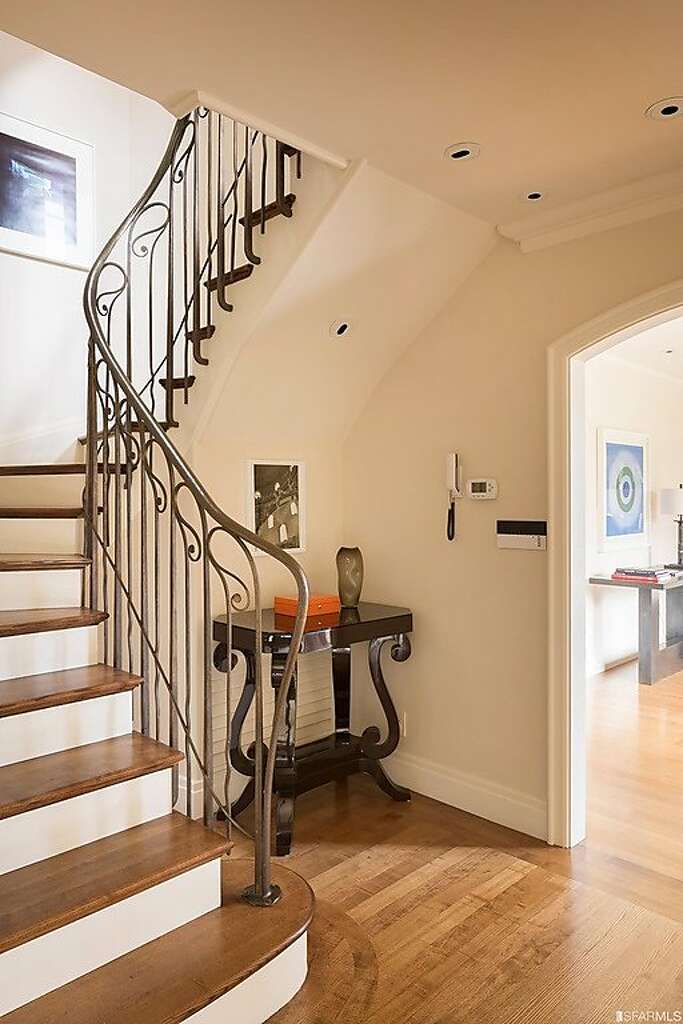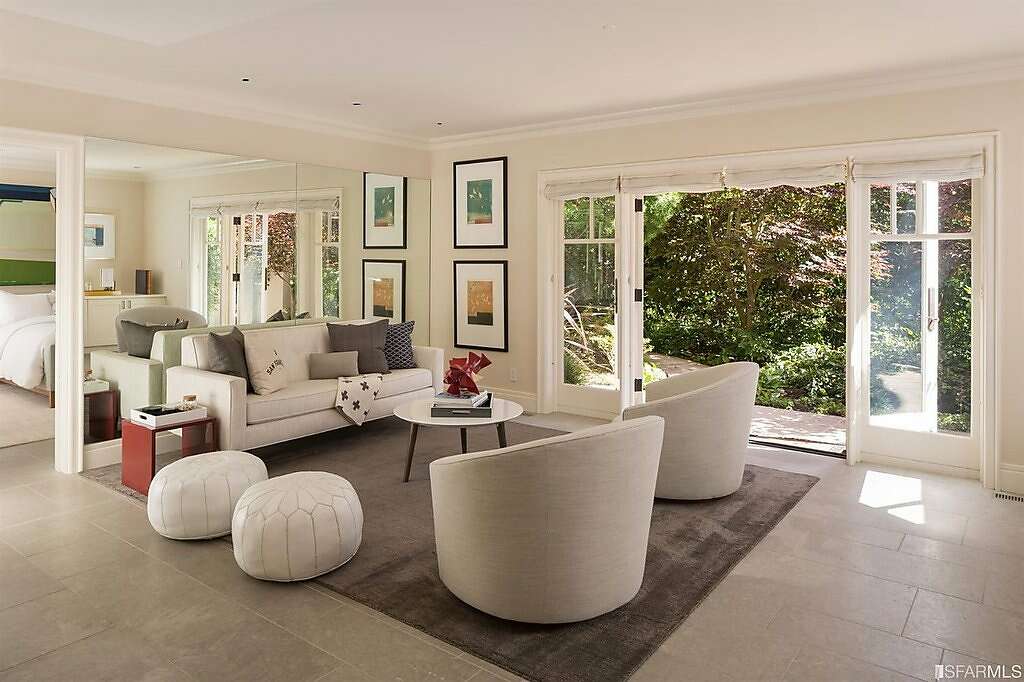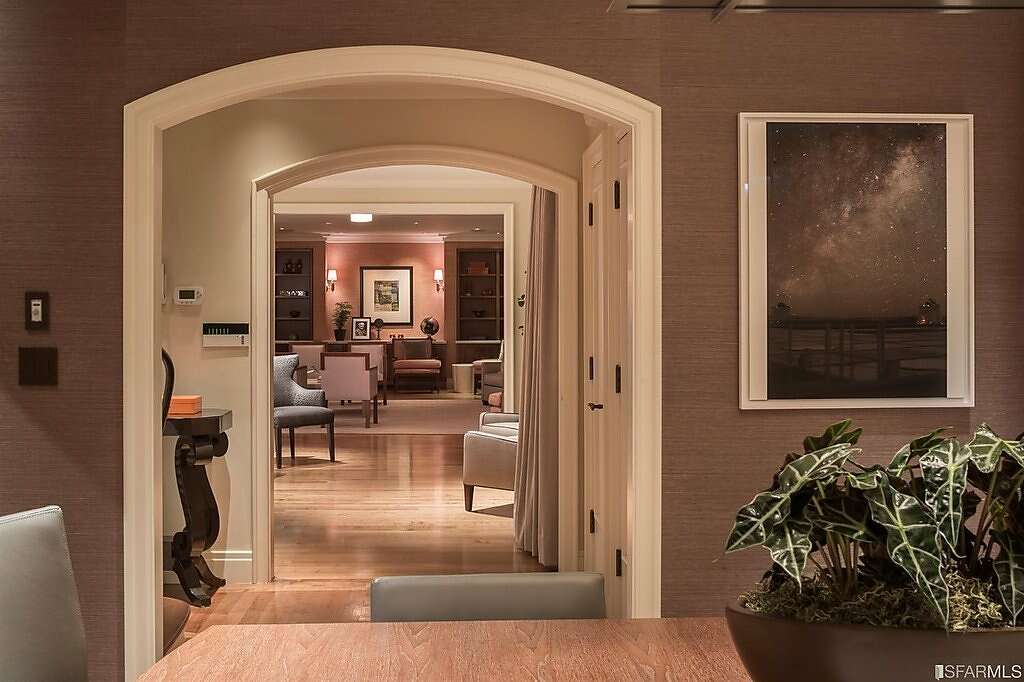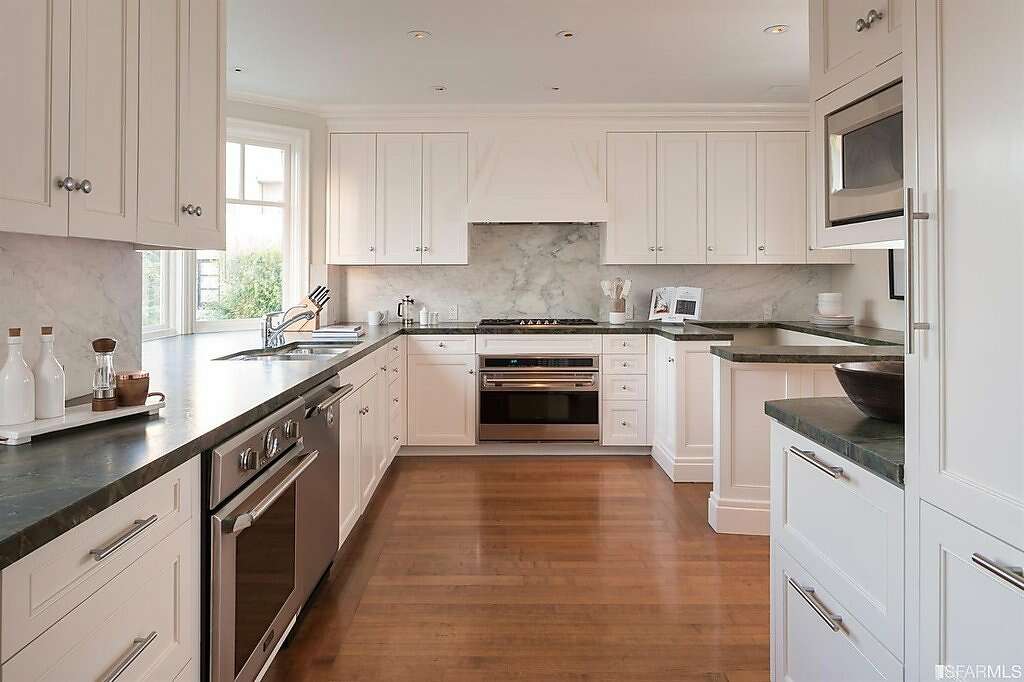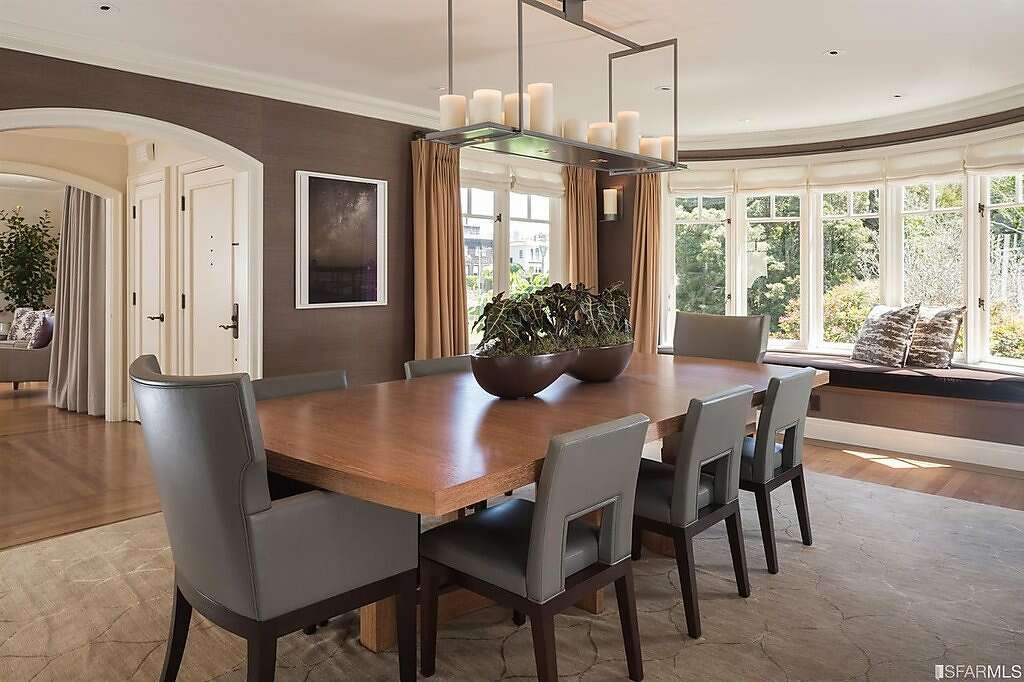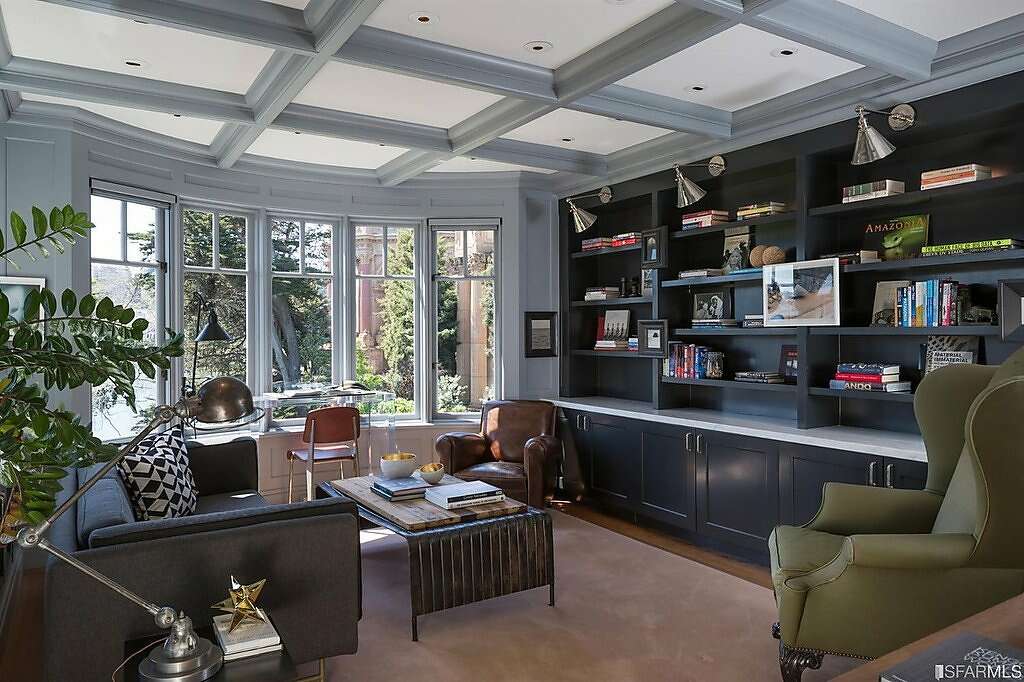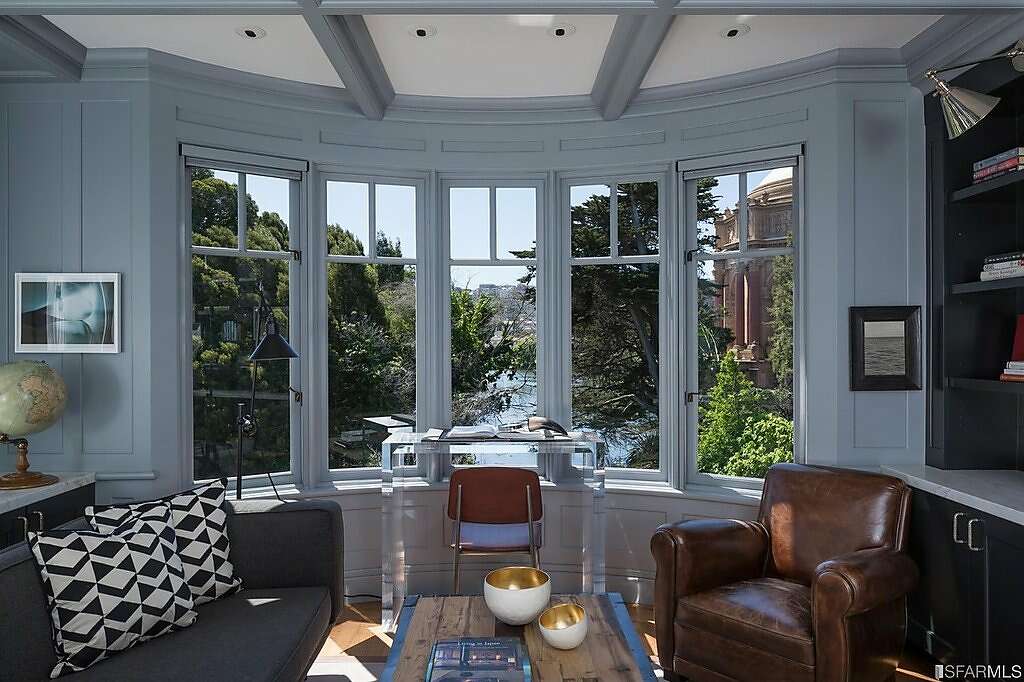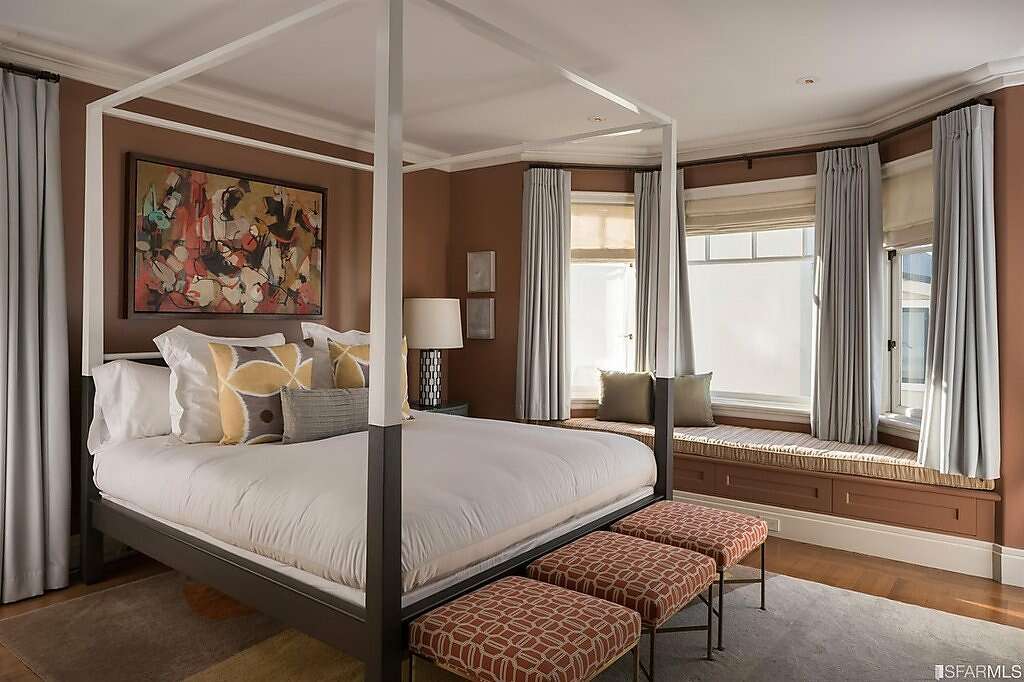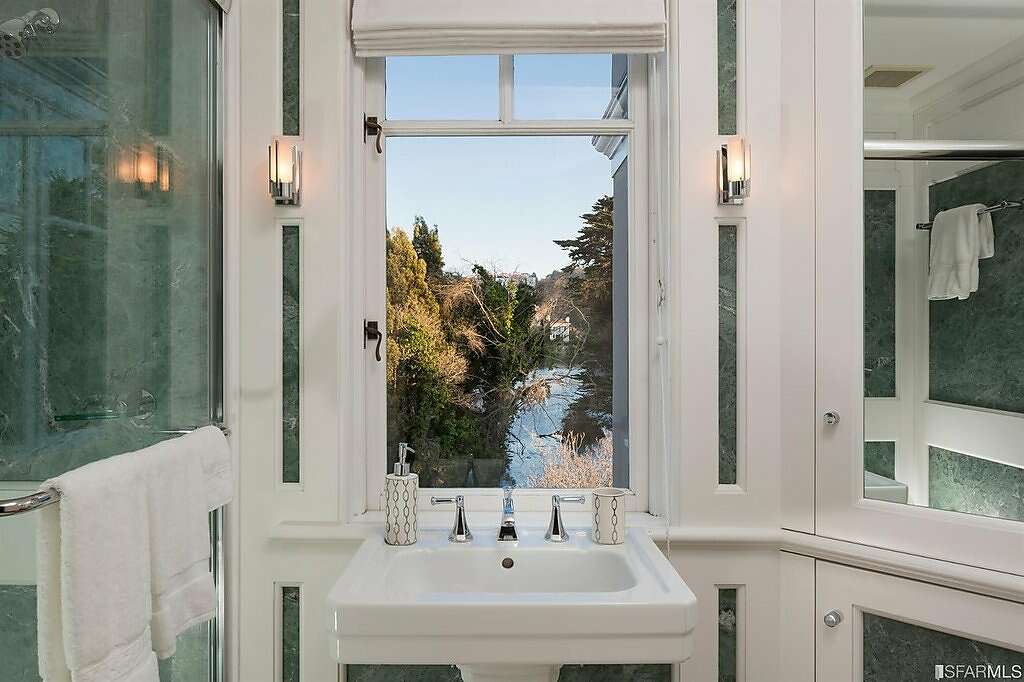 On the top level, a media room and lounge opens up to roof deck with 360-degree views of downtown, the bay and the Golden Gate Bridge. The penthouse was completely remodeled and has a sleek modern look with a fireplace surrounded by white Carrera marble and Heath ceramics tile defining a bar. There's also a security system, a sound system throughout the inside and outside of the home, and of course, a Tesla charging station in the garage.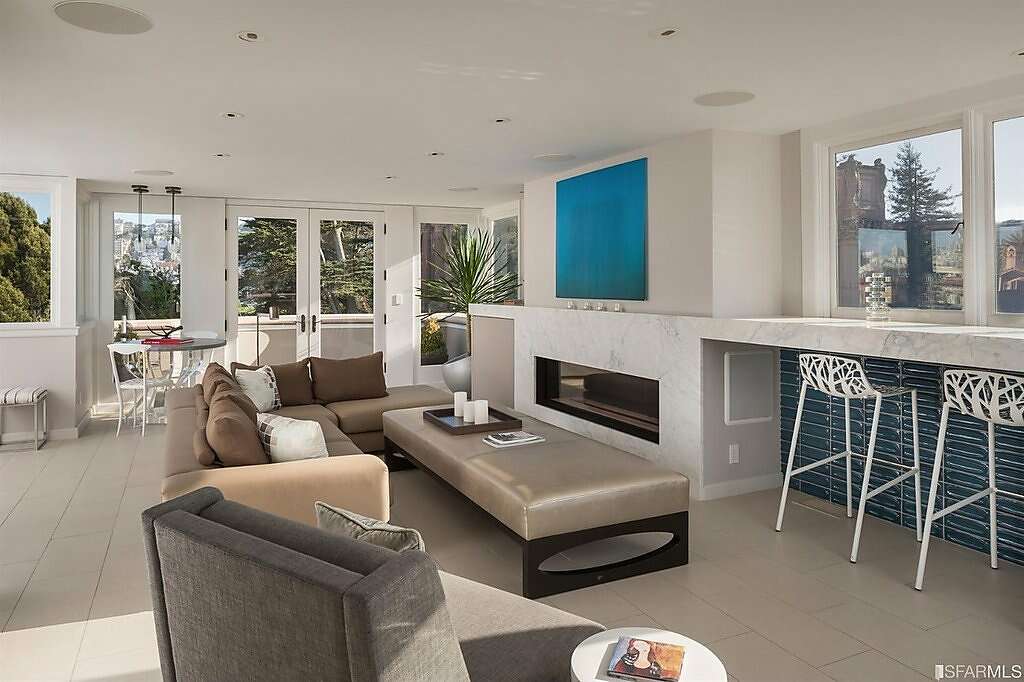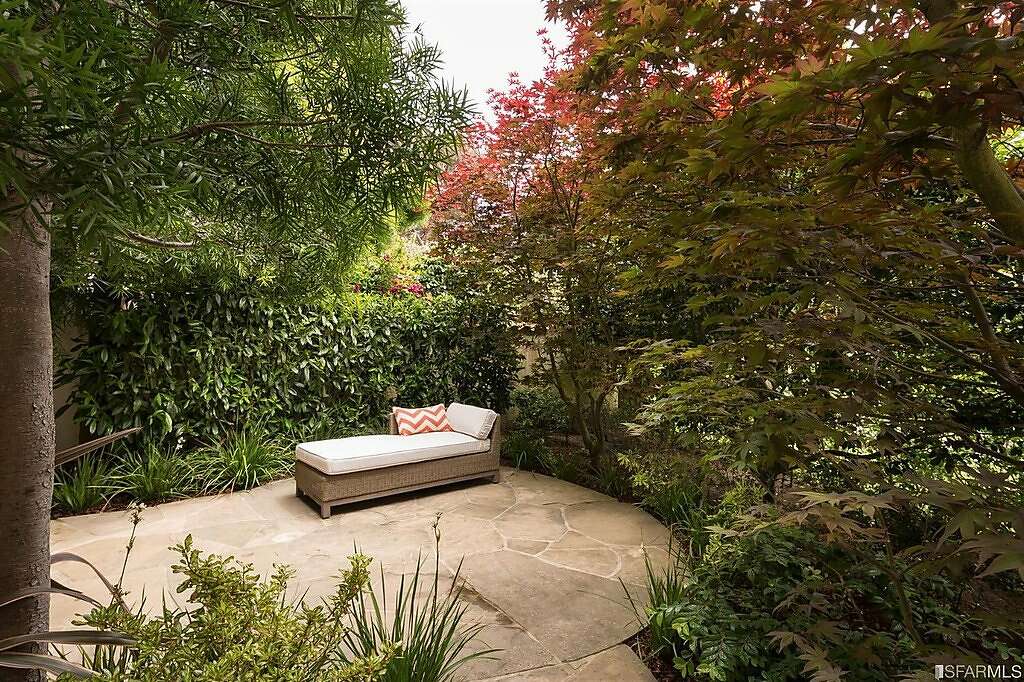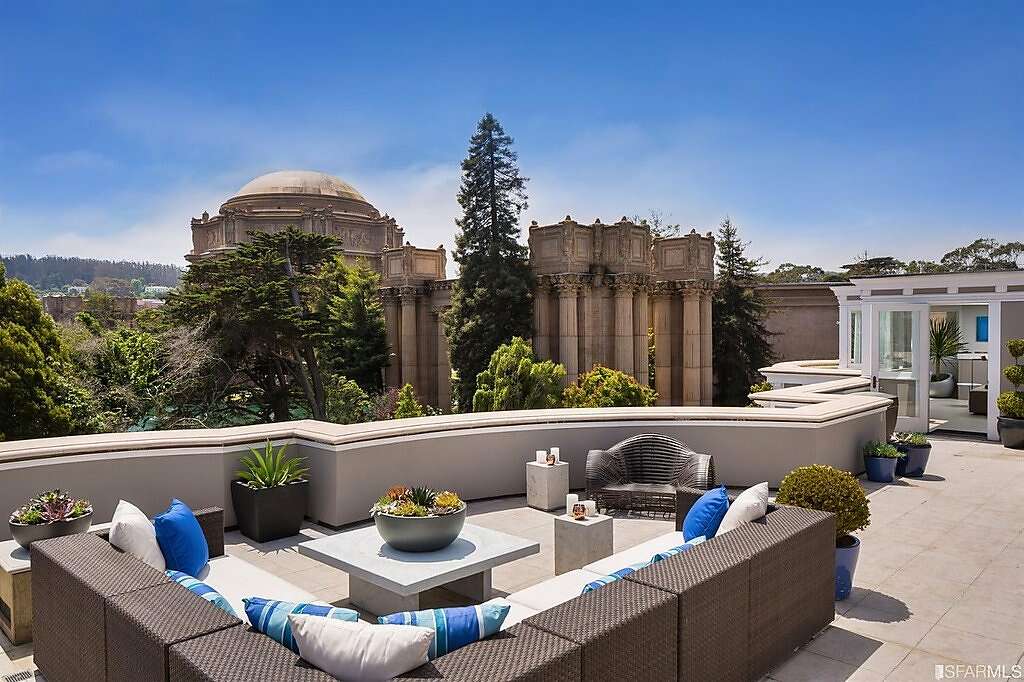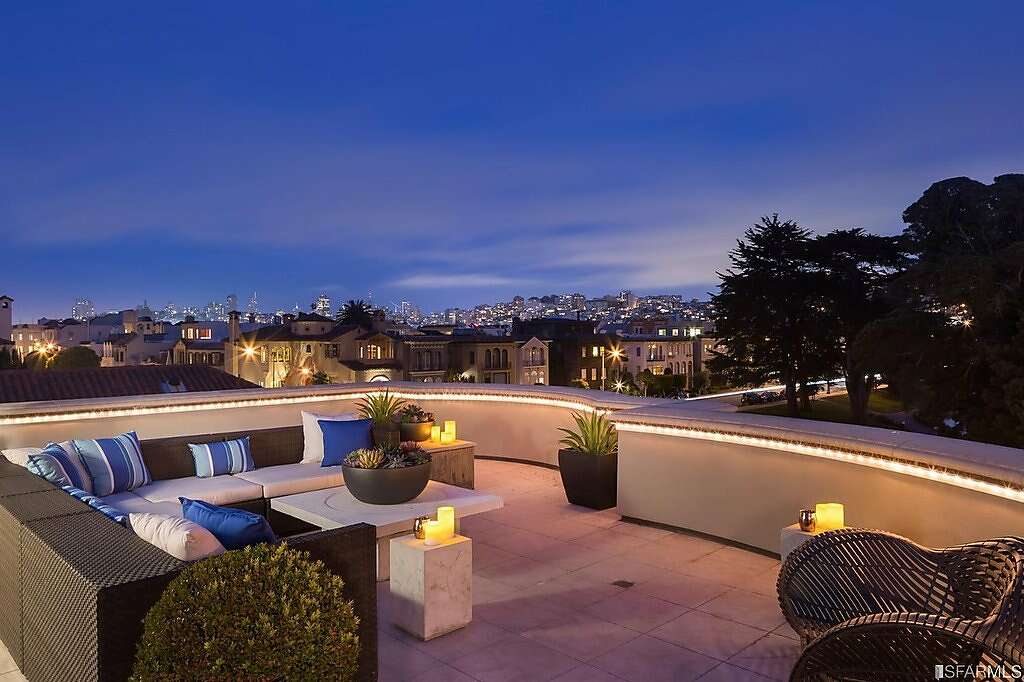 Two years ago in 2016, he put a price tag on the property for $9.25 million, then down to $8 million. This year, it quietly traded hands for $7.4 million to Caldera Properties, LLC.
Naturally, the tech titan have other properties, including a 193-hectare block in New Zealand's South Island, Wanaka (the same area used for the mountains in Lord of the Rings), in Hollywood Hills West and in Queenstown, New Zealand.
Peter Thiel's house in Los Angeles, CA
Peter Thiel-owned land at Damper Bay in Wanaka – New Zealand
Photo of Queenstown, New Zealand by Samuel Ferrara/Unsplash
Sources: Business Insider, SocketSite, stuff.co.nz, SFGate.com