Recent Case-Shiller Shows Significant Home Price Declines
It is important to know that the Index released by Case Shiller most recently is like looking into a rear-view mirror at the real estate market 3 to 5 months ago. In other words, Case-Shiller's January 2019 readings reflect the market conditions in Oct.-Dec. 2018 – a period of considerable financial market turmoil, with interest rates increasing during much of the time.
The Index is published 2 months after the month delineated and reflects a 3-month rolling calculation – and one month's sales generally reflect accepted-offer activity in the previous month. With that said, below are 3 of the charts from our report.
The report is for the 5-county San Francisco Metro Area, which is San Francisco, Marin, Alameda, Contra Costa and San Mateo counties. It also generally applies to other Bay Area counties such as Sonoma and Santa Clara. Case-Shiller does not issue reports that contain Bay Area counties other than the 5 in the metro area, and the report is a very general analysis mixing together a huge variety of different Bay Area markets.
Photo: CA.gov
Note that Case-Shiller does NOT use median sales prices, rather it uses its own algorithm to calculate price changes.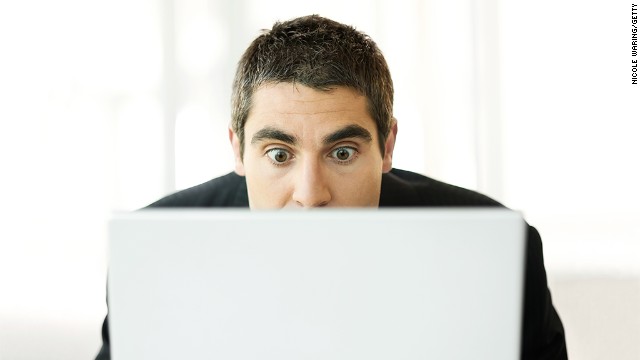 Photo: CNN.com
Also note that all numbers in Case-Shiller reports refer to homes that have a price of "100" in January 2000. A chart reading of "260" signifies home prices that have appreciated by 160% since January 2000.
Regarding this next chart on the high-price home tier – prevalent in many of the markets we service: If the market reignites this spring, the decline illustrated at the end of the trend line may disappear as a short-term fluctuation, instead of a retreat from cycle-peak prices.
Today, the financial markets have since recovered and interest rates have dropped considerably in 2019. And, of course, we are waiting to see what the "IPO effect" may be.
Put on your thinking cap!
Photo:
People's Church Grande Prairie
Below is the comprehensive report courtesy of Compass:

Source: Compass