How to Spot a Good Investment Potential by Forbes Real Estate Council
Forbes asked a panel of Forbes Real Estate Council members what aspects of a property or neighborhood they would consider a sign of positive investment potential.
Who are these people?
The panel consist of senior-level real estate executives at companies that generate a minimum of $1 Million in revenue; and have a minimum of $1 Million in financing each; and have a business with an office or headquarters in North America.
Indeed, the Forbes Real Estate Council is a highly selective, quality-over-quantity organization, with members who are selected based on their depth and diversity of experience, and then invited to share their insights via the CommunityVoice on Forbes.com.
It is an invitation-only, fee-based organization for senior-level executives in the real estate industry. To be a member in the panel is to have prestige of association with the Forbes brand.
And the panel have spoken.
1. "The Property is Located Near a Big Tech Company HQ"
The people working for big tech companies like Google, Amazon and Facebook are pretty safe, employment wise. They will be here a while, unlike certain motor companies that do not innovate or outsource. Those tech employees need to eat, play and sleep. By buying properties in the areas these employees work, you will be in a great place to cash in off their success and longevity.

– Chris Ryan, BEYOND Properties Group
Photo: Yelp
2. "The Neighborhood Is Walkable"
We work with some highly analytical real estate investors who are using "walkability" as a solid means for determining investment potential. Walkability means combining factors like metro/transit access, bus stops, retail/shopping and parks and assigning a score to a neighborhood based on how close or walkable these amenities are. If a neighborhood has a rising walkability score, it's a winner.

– Daniel Huertas, Washington Capital Partners
3. "It's In Close Proximity To A Hot Market"
Once a neighborhood is in high demand, prices will increase and start to push people to the outer lying areas. Especially in big cities, buyers start to look to areas within close proximity where the prices are still lower. People tend to overlook these areas until they are already very popular, but getting in early is the key to the best investment opportunity.

– Beatrice de Jong, Open Listings (YC W15)
Photo: Forbes Councils
4. "The School Systems Are Highly Rated"
School systems can impact a home's value significantly and if in a school district that is highly rated, a home that otherwise may suffer because of location, age or condition may still provide a wise investment opportunity. School ratings aren't everything, of course; sometimes a school with a less than stellar academic performance may offer other advantages such as strong arts or athletics.

– Thomas McCormack, Resources Real Estate
Photo: Yelp
5. "It's Near A Body Of Water"
Water is the most desirable real estate, whether it be the Hamptons or any other ultra-high luxury market. It employs a completely different program, and real estate firms need to highlight its unique, programmatic attributes beyond its land value. There is only a finite supply available, especially when concerning new construction homes, so it's almost a less-is-more game.

– Cody Vichinsky, Bespoke RealEstate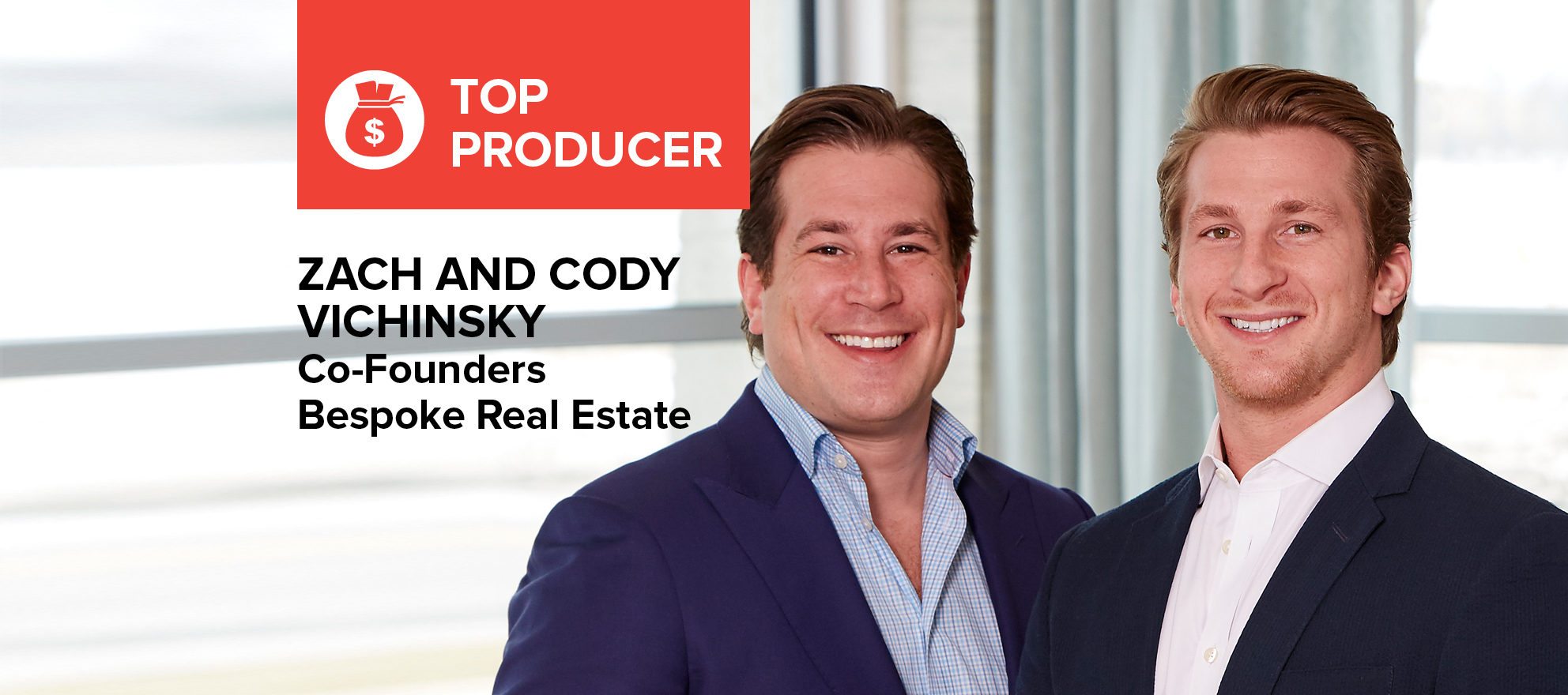 Photo: Inman
6. "There Are Lots Of In-Progress Commercial Projects"
It's easy to love a neighborhood with a long track record of stable home values. But really savvy buyers can see into the future. Buying into neighborhoods that have as-yet-uncompleted commercial projects (such as renovations to shopping malls, or an "in the works" football stadium) equals green flag. We know the area will gain attention in the near term and desirability and value will go up.

– Courtney Poulos, ACME Real Estate
Photo: Forbes Councils
7. "There's Been Steady Market Appreciation In The Area"
When buying an investment property, the best "green flag" signaling that you're buying into the right neighborhood is its past. Real estate history can predict the future. Steady and consistent market appreciation over decades with an occasional plateau, but no significant dips? Now that's a great indicator of a winning market.

– Lane Hornung, zavvie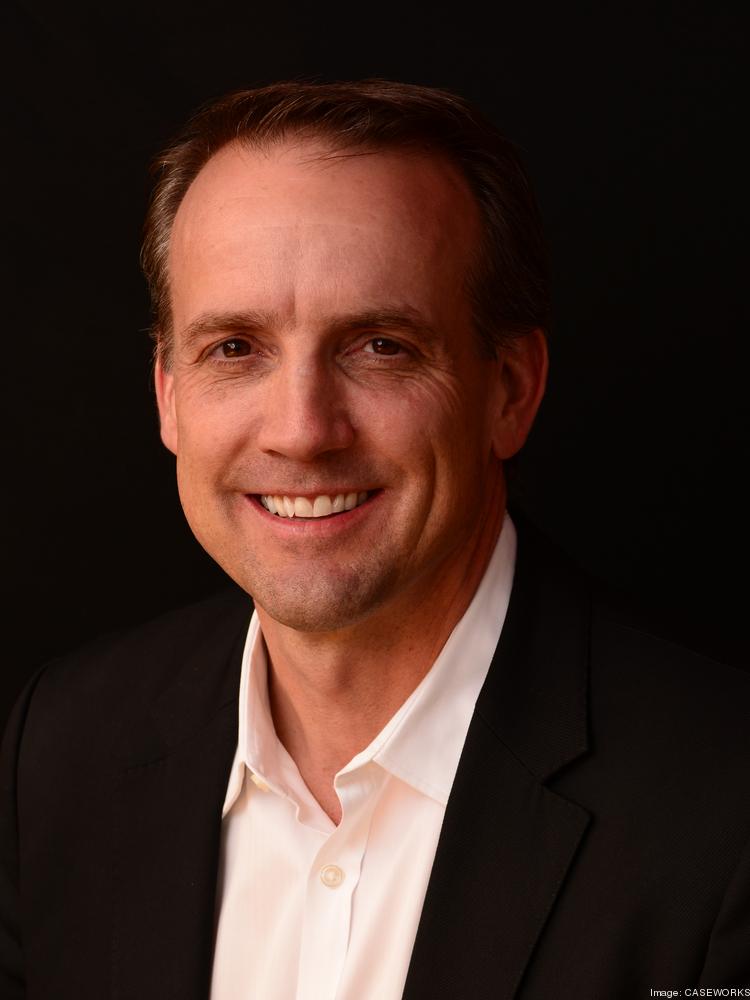 Photo: The Business Journals
8. "Local Retail Sales Are Soaring"
While demographics are the most commonly observed measures for development, household income and density do not always tell the full story. Traffic is important but if it's heading the wrong direction or not stopping, it doesn't provide much assistance. Strong sales for surrounding retailers can give confidence to tenants, and therefore developers, to overlook the other indicators.

– Bethany Babcock, Foresite Commercial Real Estate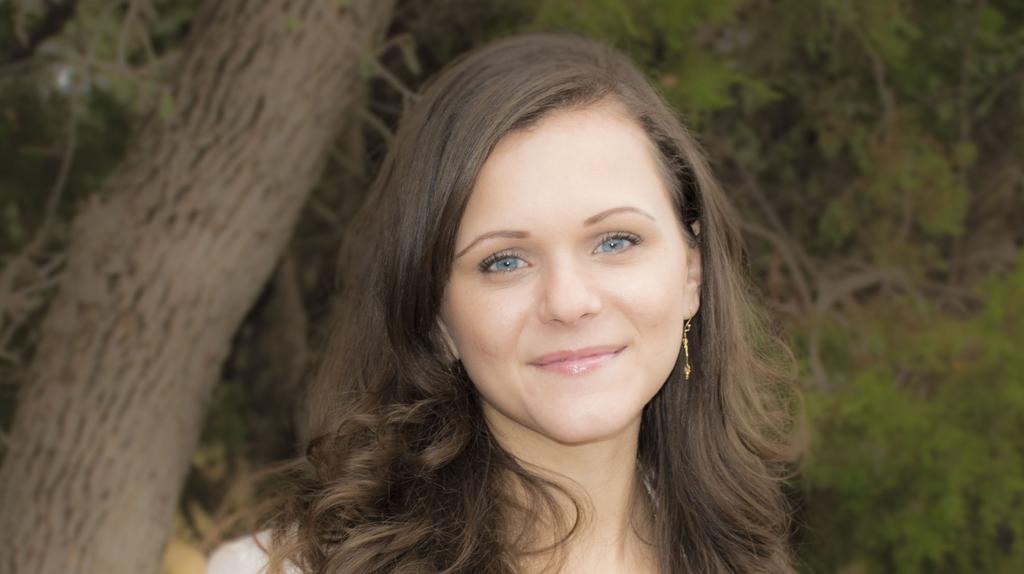 Photo: The Business Journals
9. "Popular Business Franchises Have Started Moving In"
Most corporations have real estate divisions that spend millions of dollars each year studying where they should build new locations, so let them do your research for you. I focus on Class B investment properties, so I look for neighborhoods where the new McDonald's, Walmart or Super-Kroger is moving in. For Class A, look for Whole Foods, Starbucks, etc. — sure signs of a changing neighborhood.

– Holly Williams, MQ Ventures, LLC

Photo: Forbes Councils
10. "There Are Signs Of New Growth"
If I drive through a neighborhood and see any signs of renovation, remodel or new construction, it is an easy sign that this area is starting a transformation. Not all transformations are created equal, though. Timing is often everything. If the comparative sales aren't in the area to support a buyer's purchase price, it may be a wait-and-watch decision.

– Michelle Ames, HorsePower Team Texas/Independent Realty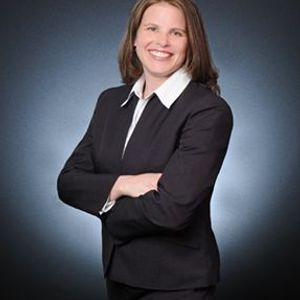 Photo: Forbes Councils
11. "It's Located Near Major Transportation"
With all the highway infrastructure throughout Texas, I have never seen a property in close proximity of a highway or port take a nosedive in value. With the millions of dollars poured into the roads, highways and ports, the property surrounding these structures will go up in value regardless of the surrounding markets. If you see dollars being spent on roads, that's a green flag to invest.

– Angela Yaun, Day Realty Group
Photo: LinkedIn
12. "Prominent Neighborhood Structures Are Being Rehabilitated"
Rehabilitations of prominent structures, i.e., a disused fire station, vacant commercial property, or any other civic structure, is a harbinger of future commercial development. Before developers commit to new construction, especially when there are no comps to support new construction, rehabs provide a convenient intermediate step. MacArthur Park in LA and U Street in D.C. are examples of this paradigm.

– Ari Afshar, Compass

Photo: Compass Real Estate
13. "Residential And Road Expansions Are Happening"
When residential and multifamily construction starts popping up out of the fields and there is road lane expansion, it is a sure sign of future growth. This is the time to start buying up the hard corners and land around the area for future development projects. A recent sale of land doubled in price after the road expansion was completed in front of the property.

– Pamela J. Goodwin, Goodwin Commercial

Photo: Think Realty
Photo of Forbes Council Members courtesy of Forbes
Source: Forbes