Homes For Sale in San Francisco Goes Up, Sales Down
2018 ended with approximately 36% more homes on the market for sale in San Francisco compared to what it was at the end of 2017.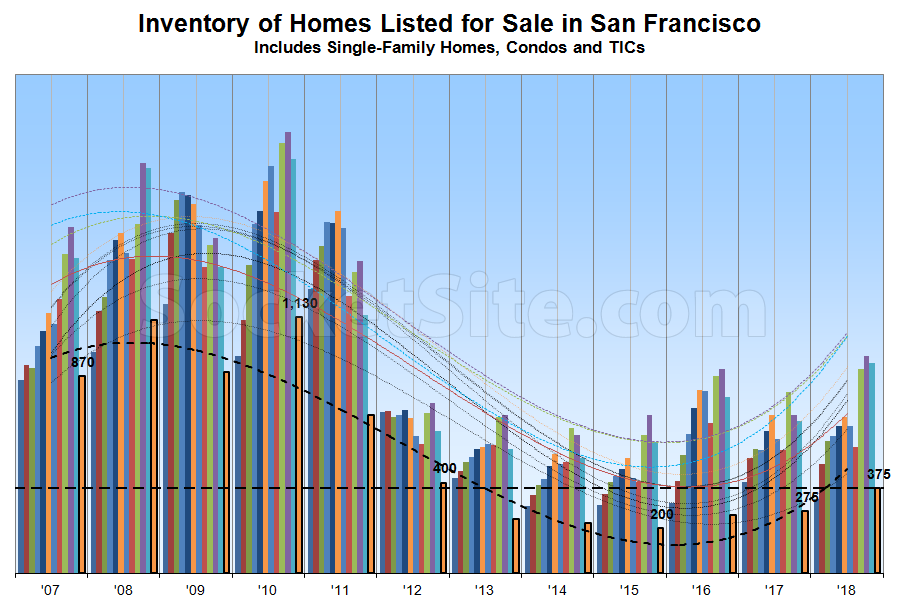 Photo: SocketSite
In addition, the number of homes on the market listed for under a million dollars is around 70% higher "on a year-over-year basis and six percentage points higher with respect to the share of all active listings – 40% versus 34 percent at the start of 2018," per local San Francisco Real Estate News, SocketSite.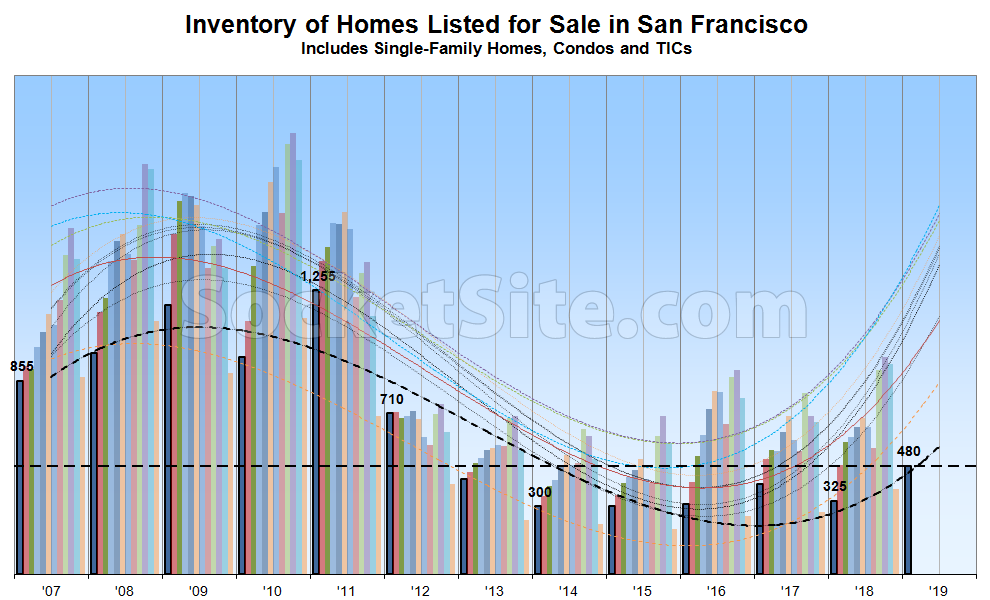 Photo courtesy of SocketSite
The activity between buyers and sellers typically slow down at the end of each year, which forces the unsold homes on the market to return as "new" in the coming year –over the next quarter or two – with the price adjusted.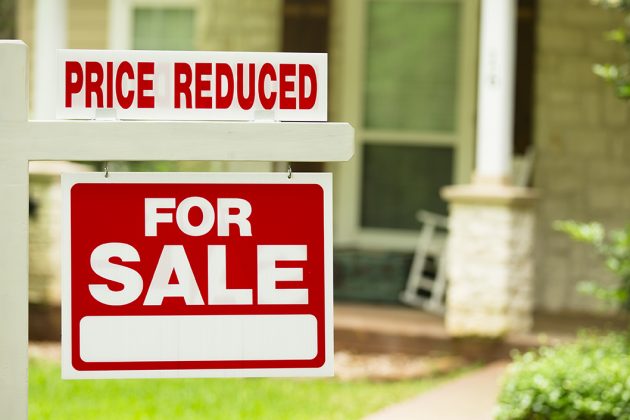 Photo: Zillow
In San Francisco, the percentage of homes for sale with "adjusted" pricing is now running around about 20%, which is up 6% from the same time last year.
Also, the number of homes in contract to be sold is currently down by over 20% on a year-over-year basis, per SocketSite.
Photo: newsobserver.com
The homes in contract right now also have an average price per square foot at $866 – a drop by 9% compared to mid-January of last year in 2018.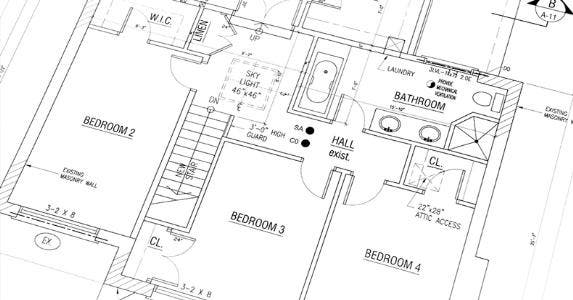 Photo: Bankrate.com
What does this all mean? It means it's a great time to buy.
Source: SocketSite