A New Development in Western SoMa to Break Ground Today
A new development is breaking ground today, June 18th, at Western SoMa called Eagle Plaza. It will rise at 1532 Harrison St across from the Eagle.
Photo: Eagle Plaza
The development is called Eagle Plaza by Build Inc – a 136-unit mixed-use building with rental homes, ground‐floor retail, and one level of subterranean parking.
Photo: SocketSite
It is positioned to transform a portion of 12th Street between Harrison and Bernice into a new "pedestrian-oriented" plaza.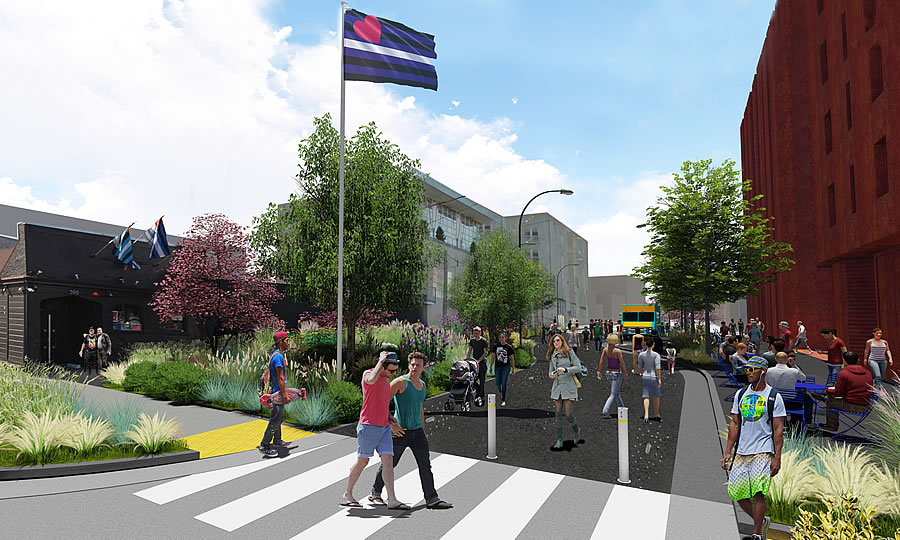 "Eagle Plaza will feature a shared public way which can be closed to traffic for gatherings, events and performances, as well new green spaces, hardscape areas upon which street furniture can be assembled and a permanent pole upon which a leather pride flag will fly at the intersection of 12th and Harrison, celebrating San Francisco's Leather and LGBTQ Cultural District, history and community," reports SocketSite.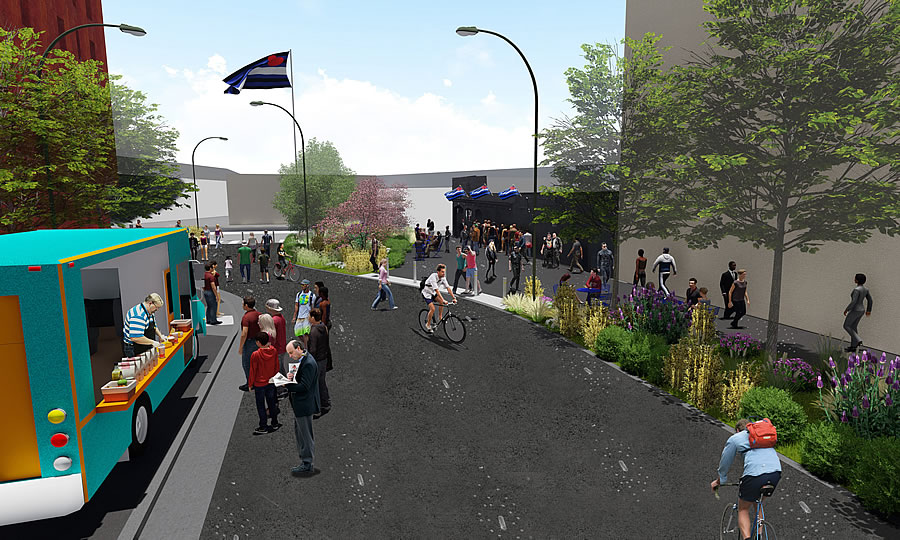 If everything goes as planned, the construction of Eagle Plaza should be completed by the end of the year.
Sources: San Francisco Housing Action Coalition, SocketSite