A Closer Look at the Report on People Moving In and Out of California
The U.S. census has just released the 2017 state to state migration figures, which is turned into the graph below, courtesy of Compass Real Estate.
It seems people mostly move to California for jobs, and also leave California for jobs and the appeal of more affordable cost of living (cost of housing is a big factor), and/or lower state income tax rates.
In Santa Clara County (the home of Google and Apple), the median price of a single family home is 1.4 million dollars. ~ Tyler Durden, Zero Hedge
In recent years, the number of people moving away from the state of California has greatly outnumbered the number of people moving into the state.  Reasons for the mass exodus include high cost of living (including housing cost and food), a growing homelessness epidemic, wildfires, crime, earthquakes.
The homelessness issue has achieved a special distinction in Los Angeles. Having increased 50% during the past five years, "it's supplanted traffic as the topic everyone talks about,'' says Tom Waldman, spokesman for regional homeless agency.

The homeless are as visible as the Hollywood sign. More than two years after Mayor Eric Garcetti declared a "state of emergency,'' about 41,000 are "unsheltered'' — sleeping in cars, outside City Hall, under freeway overpasses. The Los Angeles Times calls it "a human tragedy of extraordinary proportions.''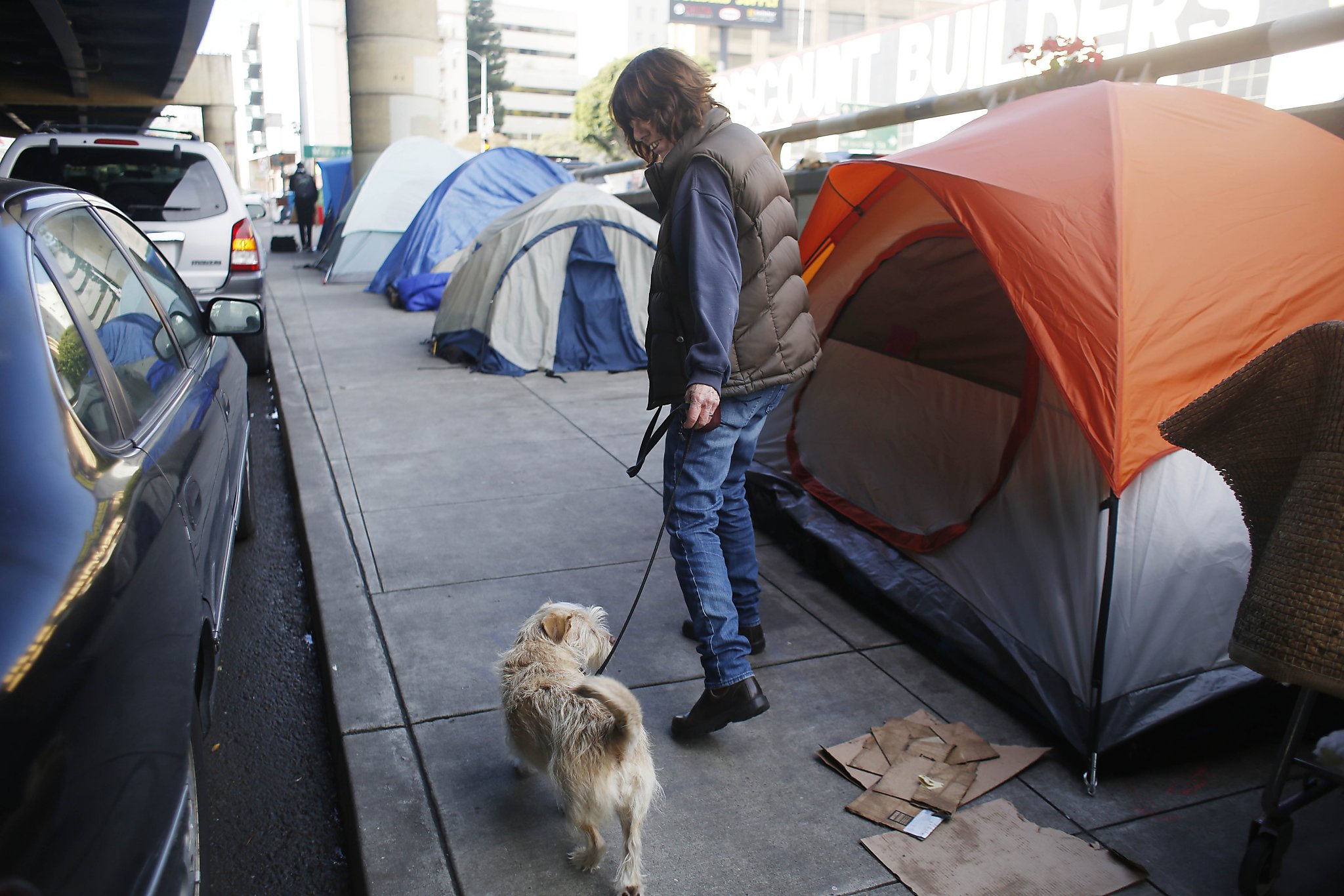 But for most families, the decision to leave California comes down to one basic factor – money.
I don't know anyone that enjoys being taxed at extremely high levels, and in California extracting more and more revenue from the citizens has become an art form.  California's highest marginal tax rate is now a whopping 13.3 percent, and on average taxpayers are hit with a 9.3 percent rate… ~  Kristin Tate, author of the book "How Do I Tax Thee?: A Field Guide to the Great American Rip-Off"
Under the old rules, the tax burden imposed upon Californians was mitigated by federal rules allowing for the deduction of state taxes.  But now the new tax bill has made some major changes, and some experts believe that this will actually accelerate the exodus out of the state of California. ~ CNBC
Conclusion
There is a lot of traffic to and fro the various high-tech centers around the country, but domestically speaking, more people are leaving California than arriving. However, foreign immigration tips California's population into growth.
Examine below an earlier chart on metro area to metro area migration, running through July 1, 2017, courtesy of the chief market analyst, Patrick Carlisle, at Compass Real Estate. The data below is based on the latest data released.
Sources: Compass Real Estate, zerohedge, CNBC