$551 Million Moscone Center Expansion Finally Completed
The $551-million project that the City of San Francisco hopes will juice an additional $272 million into San Francisco's public coffers each year – the Moscone Center expansion – is finally competed after 4+ years of construction.
Photo: Webcor Builders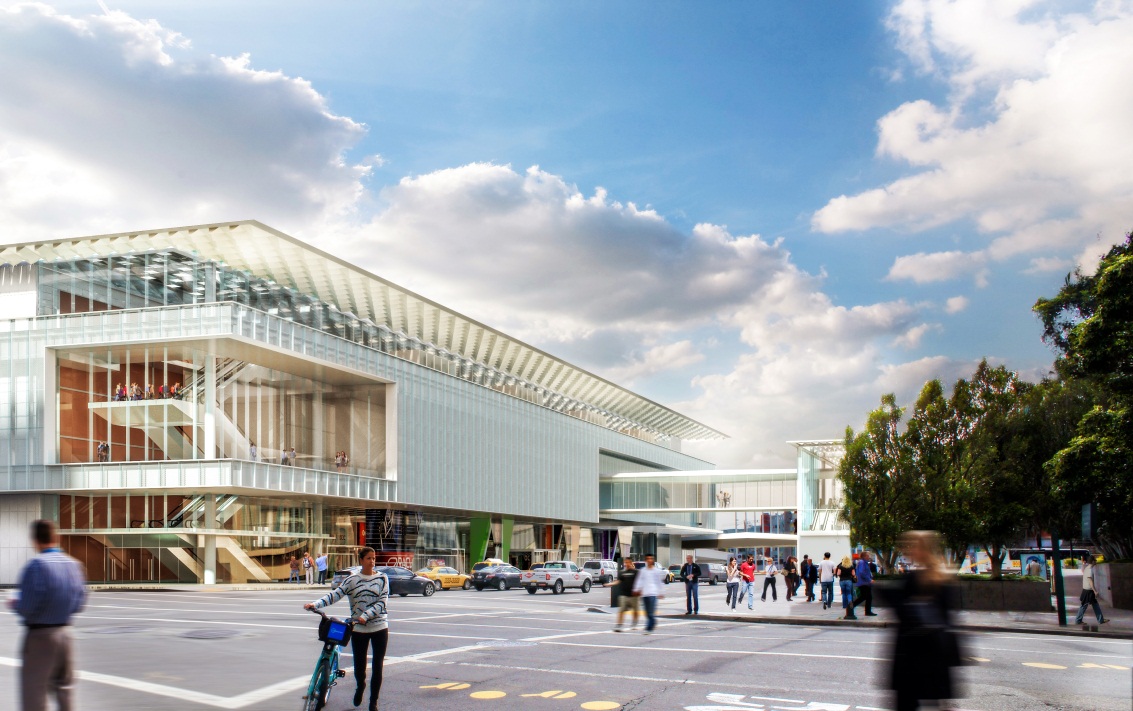 Photo: InspectionServices.net
About 1,000 people attended the grand opening soiree where Mayor London Breed had cut the ribbon on the building and re-dedicated it to the memory of the late mayor George Moscone.
Photo: Curbed SF
The building's southern lobby is dedicated to former mayor Ed Lee, who died in 2017, under whose administration in 2012 the Moscone overhaul began.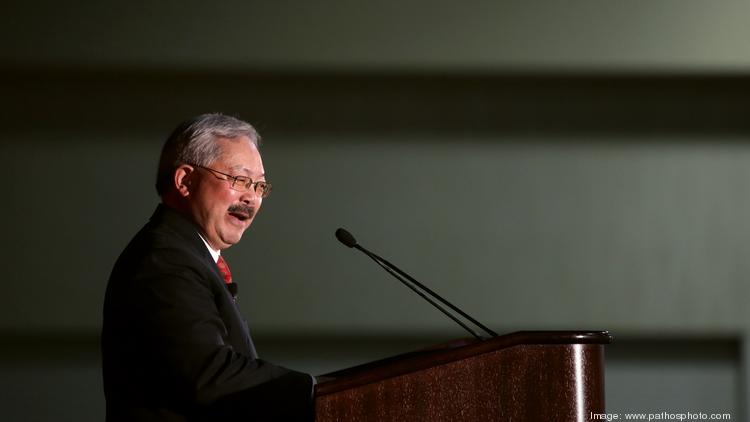 Photo of Former Mayor Ed Lee courtesy of pathosphoto.com
Lee announced the plan back in 2012.
"We've invested in Moscone Center to make improvements, but we know that's not enough," the late mayor said more than six years ago, announcing at the same time a "25-year master plan" for the building of which the expansion was just one element.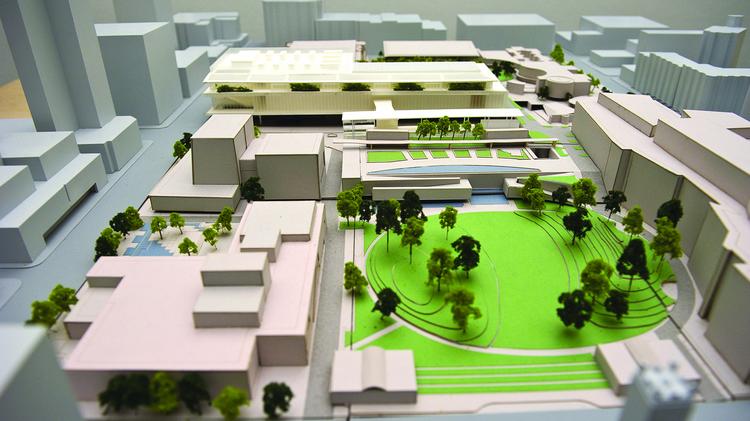 Moscone Center artistic render courtesy of The Business Journals
Moscone Center artistic render courtesy of The SF Examiner
Photo of Moscone Center construction courtesy of bcx.news
Hard to believe but the completion of the Moscone Center expansion was more or less in line with initial projections from when construction started four years ago. The final price tag of $551 million was not far off from the planned $500 million budget.
The expansion at Moscone Center added about 157,000 square feet to the three buildings, bumping up the center's total usable space to nearly 1.4 million – including a "column-free ballroom" that's nearly 50,000 square feet all on its own; plus 25,000 feet of "secure outdoor terraces"; and more than 100,000 feet of "pre-function lobbies" designed to emphasize view of the city.
Photo: SOM
Photo: Clark Pacific
Photo: SOM
Photo: bizbash.com
Sources: SF Curbed,  The Business Journal, SF Examiner