$450 Billion Home Remodeling Market Slows Down
Anyone who's taken up a remodeling project whether it's a kitchen renovation, a bathroom upgrade, the addition of decks or rooms, know that remodeling typically takes longer than what the contractor says due to unexpected problems that come up from permits to foundation issues, scheduling, water damage, lack of skilled workers, lack of communication.
Photo: House to Home Organizing
It's a real headache for the property owners, but not for the economy. Home remodeling is a billion dollar industry and its track record shows that it supplements the U.S. economy in a big way.
Photo: Emerald Kitchens
Growth was the pattern until about the 4th quarter of last year 2018 when activity slowed down a bit.
Take a look at the chart below on the Jan 2019 report by Harvard's Joint Center for Housing Studies:

"Slowing house price appreciation, flat home sales activity, and rising mortgage interest rates are deflating owners' interest in making major investments in home improvements this year," says Chris Herbert, Managing Director of the Joint Center for Housing Studies.

Photo: refinedrenos.com

"Continued slowdowns in homebuilding, sales of building materials, and remodeling permits all point to a more challenging environment for home remodeling in 2019."

"Despite the growing headwinds, improvement and repair spending is still set to expand this year to over $350 billion," says Abbe Will, Associate Project Director in the Remodeling Futures Program at the Joint Center. "But after several years of stronger-than-average increases, the pace of growth in remodeling activity is expected to fall back to the market's historical average annual gain of 5.2 percent."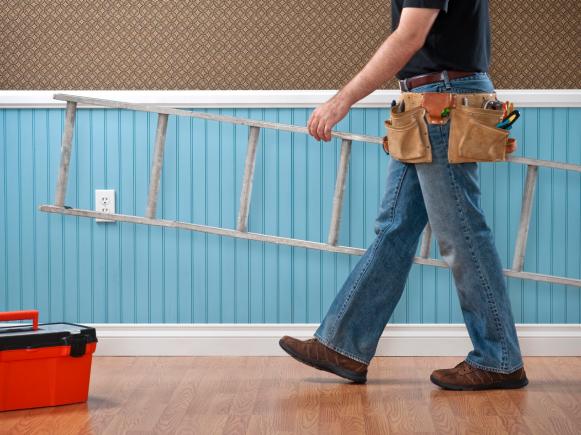 Photo: HGTV
CNBC says that new owners spend about 30 percent more on fixing up their new purchases compared to longtime residents who may not prioritize renovating as much.
Palo Alto-based home design and remodeling company, Houzz, said,
"While companies maintain widespread optimism about the demand for their services in 2019, sentiments about national and local economic health in 2019 are neutral at best. Unlike last year's expectations, industry groups are more consistent in their views that the national economy is much more likely to deteriorate in 2019 than improve."
Photo: Retail Design Blog
According to Houzz, the amount of residential renovation and design companies that cite a positive outlook for 2019 came in at 58% to 80%, falling from last year's rate of 71% to 88%. The company's renovation forecast is based on data reported by nearly 4,800 professionals in its community. The study was conducted from Dec.10, 2018, to Jan. 10, 2019.
We are still in the first quarter of the year and while the players in the renovation industry expect profits to increase this year by 63% to 70%, part of them feel that the national economy may decrease by 35% to 61%, although time will tell.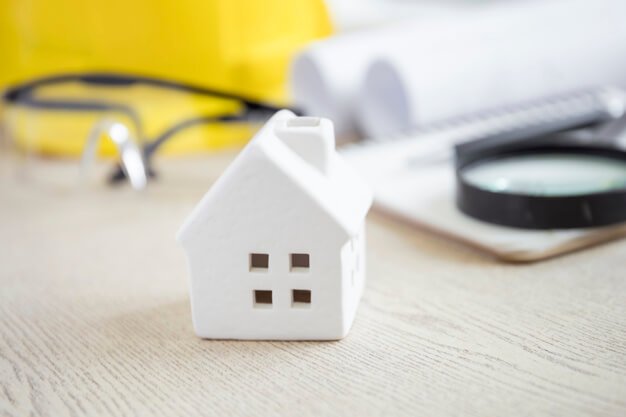 Photo: Kukun
Sources: Joint Center for Housing Studies of Harvard University, CNBC, Housingwire.com. Houzz